Phonak Hearing Protection
For a good night's sleep or to protect your ears from loud noises
Reduces noise from snoring and other background noise.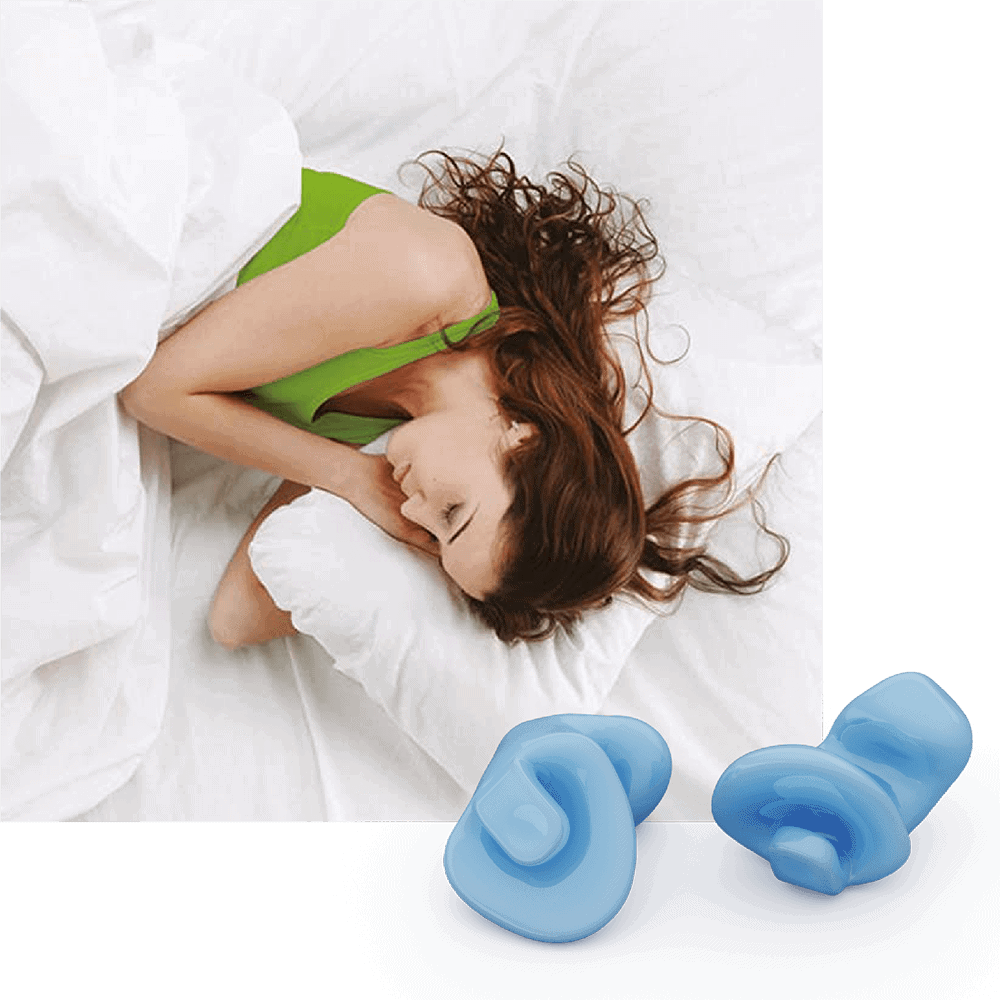 Reduces surrounding ambient noise for better concentration and less stress.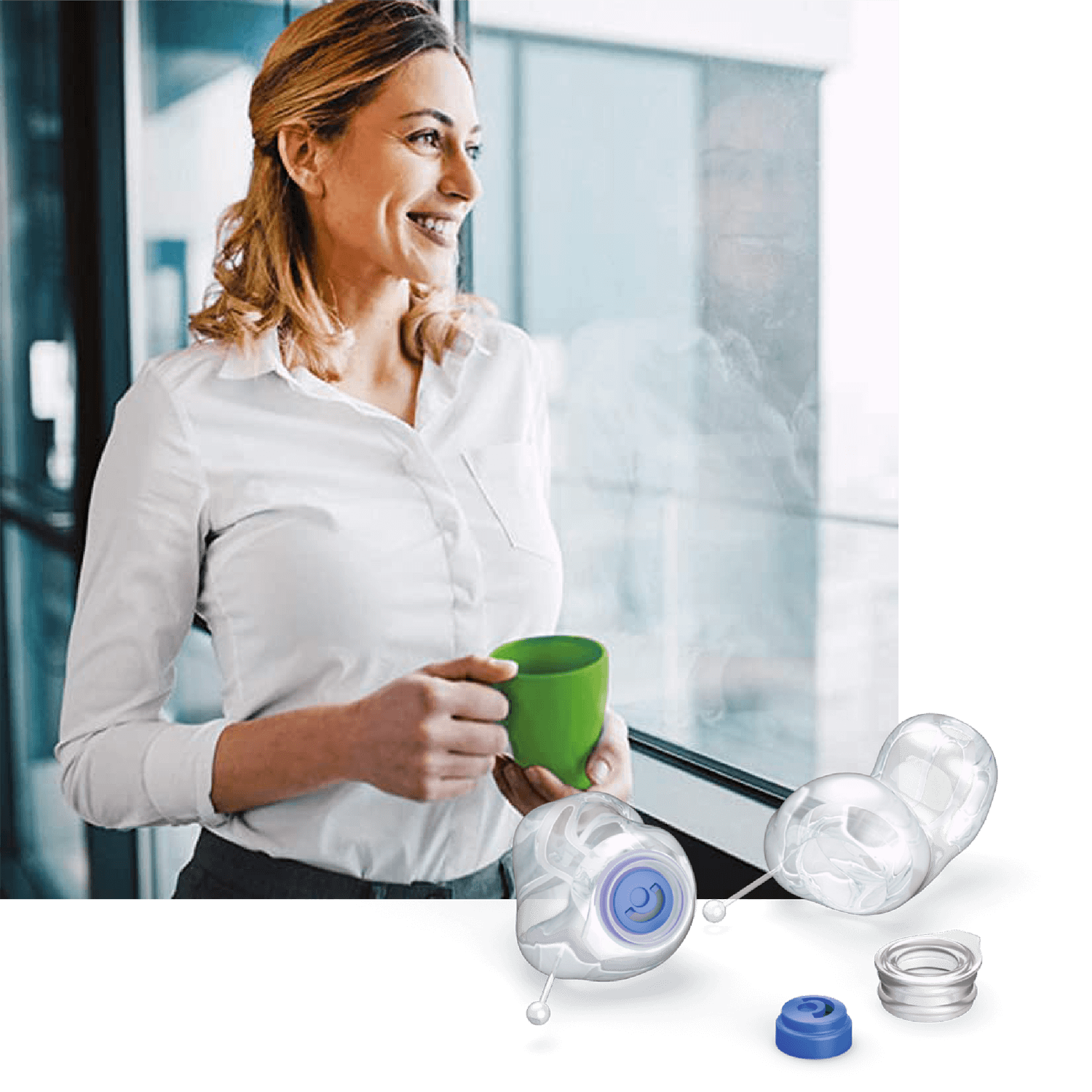 Reduces music volume with little distortion, while leaving voices audible.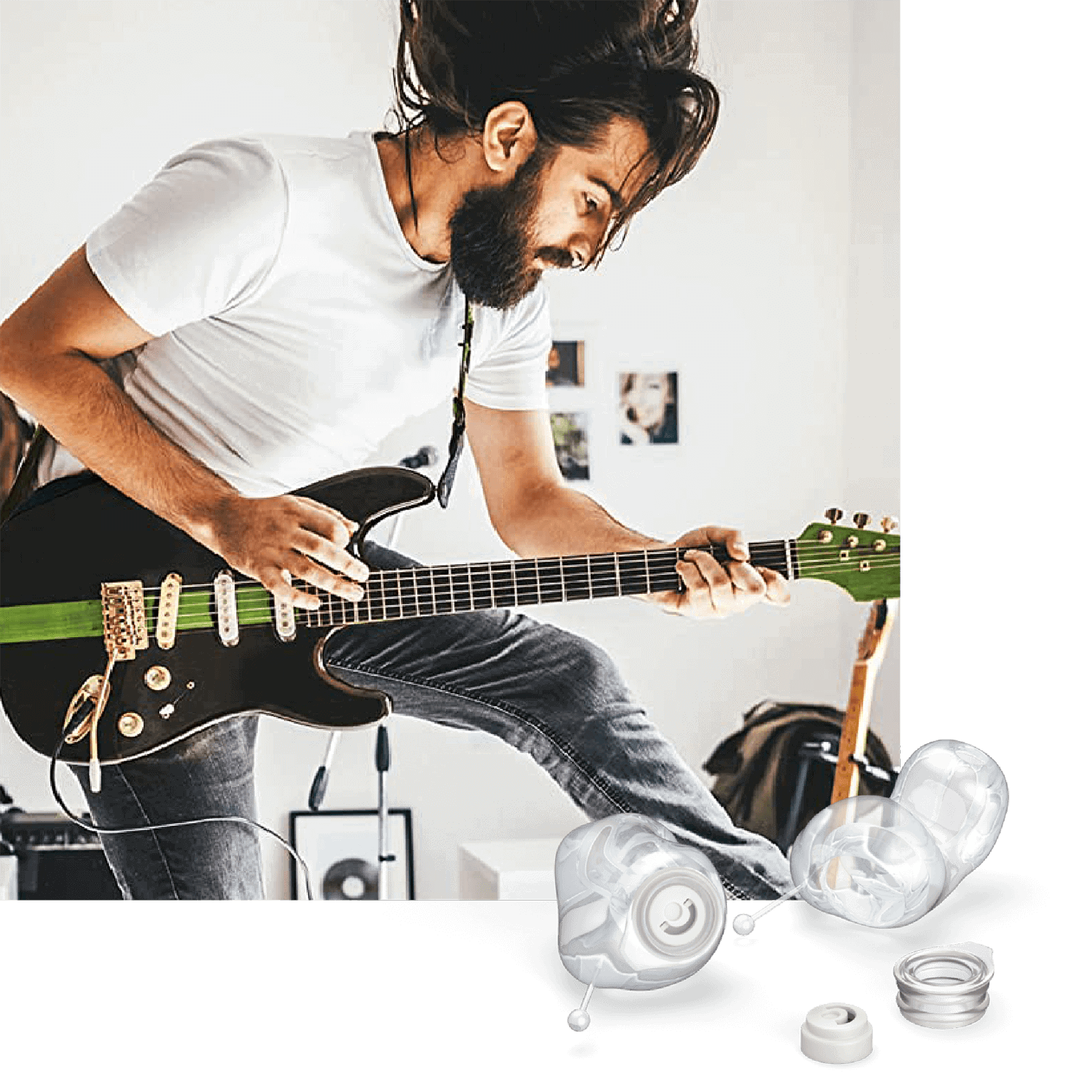 Reduces noise related to power tools and machinery during do-it-yourself work and gardening.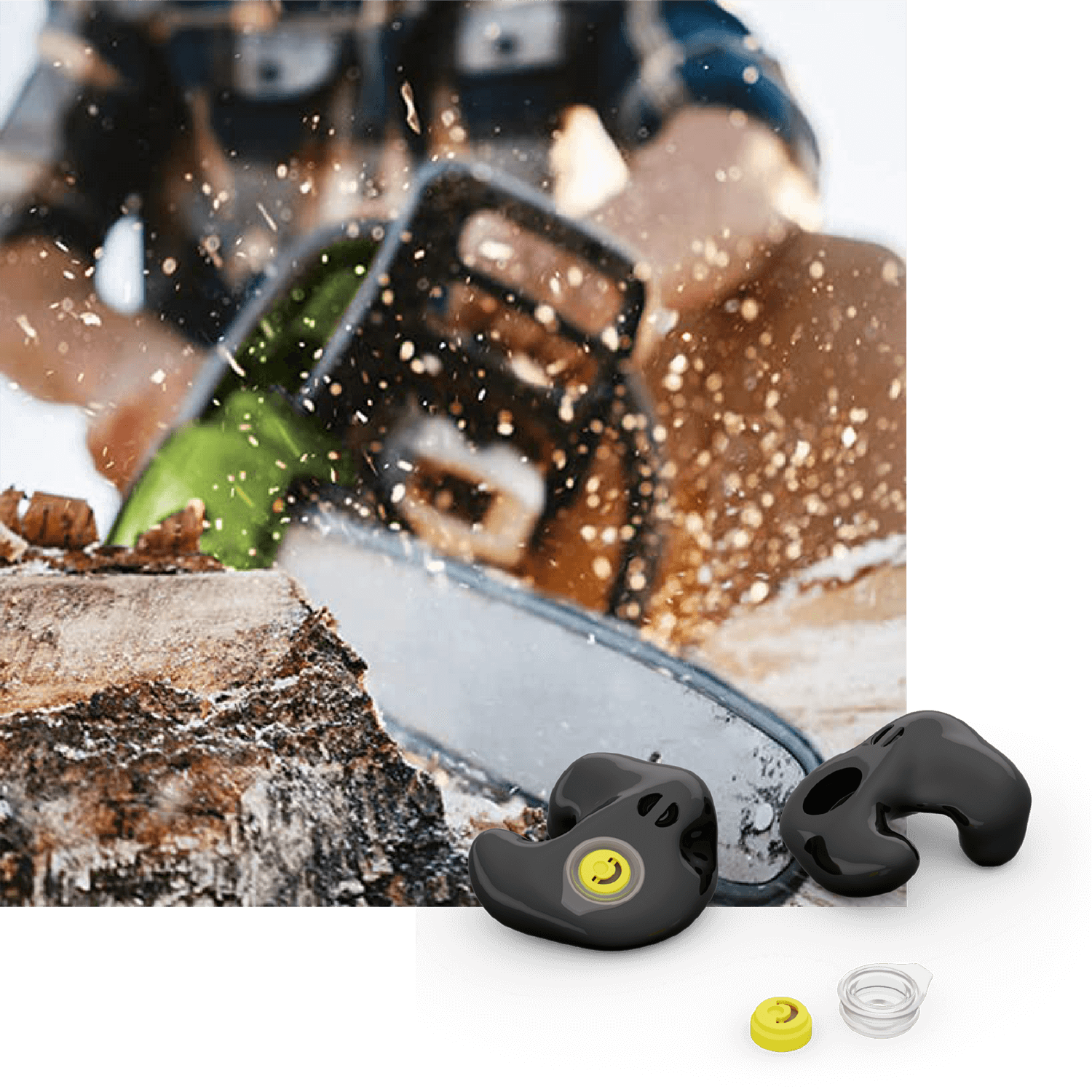 Reduces engine and wind turbulence noises during motorsports.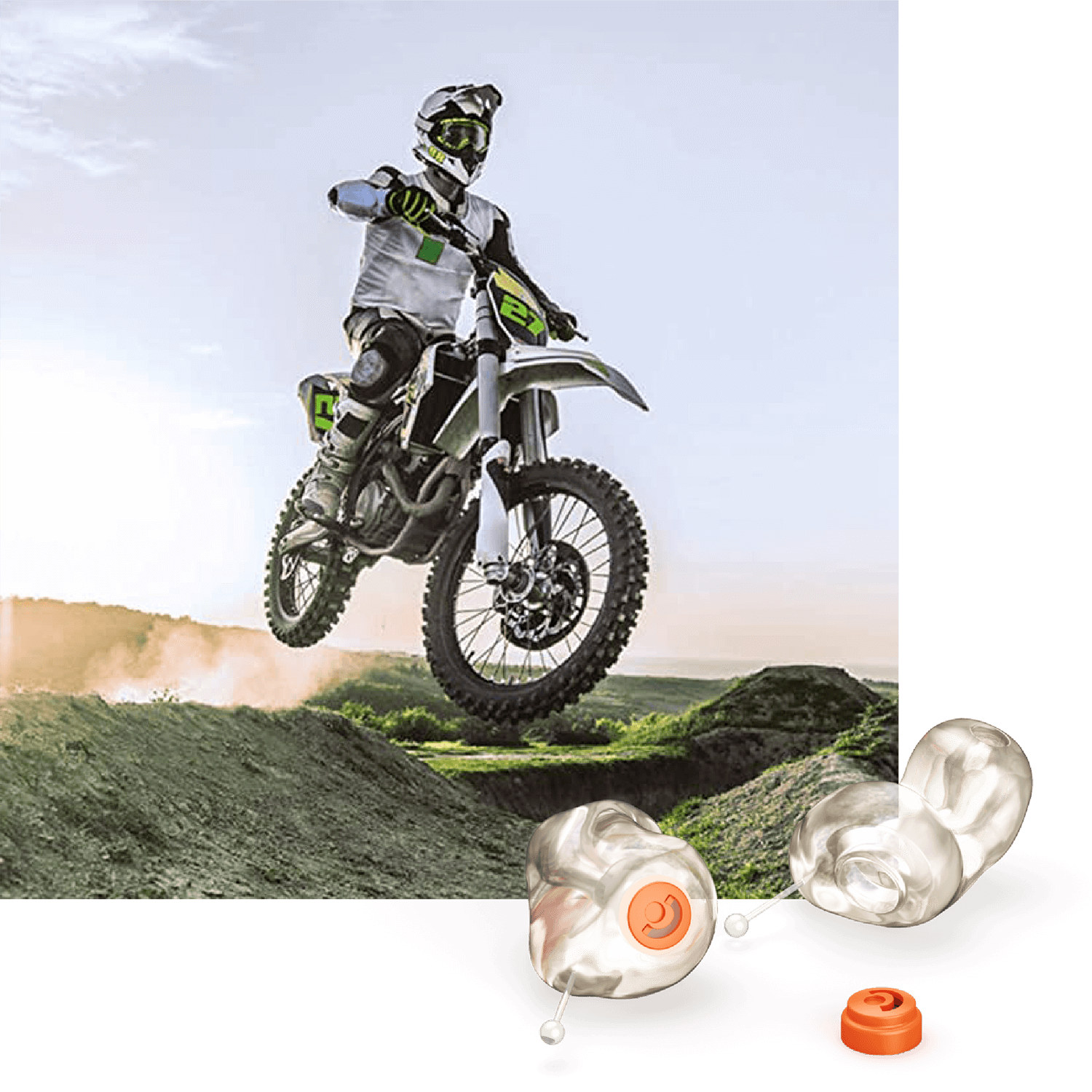 Reduces aeroplane engine noise and helps reduce the pressure changes during take-off and landing.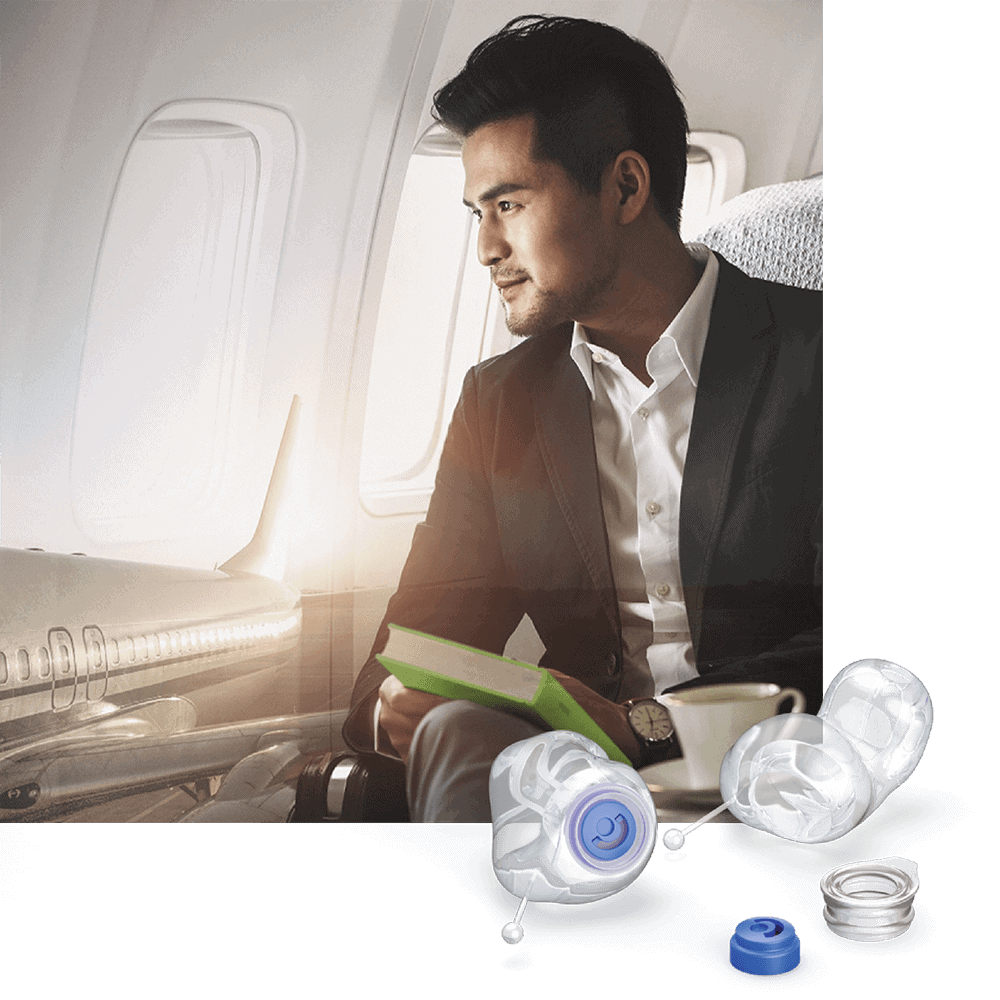 Reduces firearm impulse noises, while leaving voices and environmental noises audible.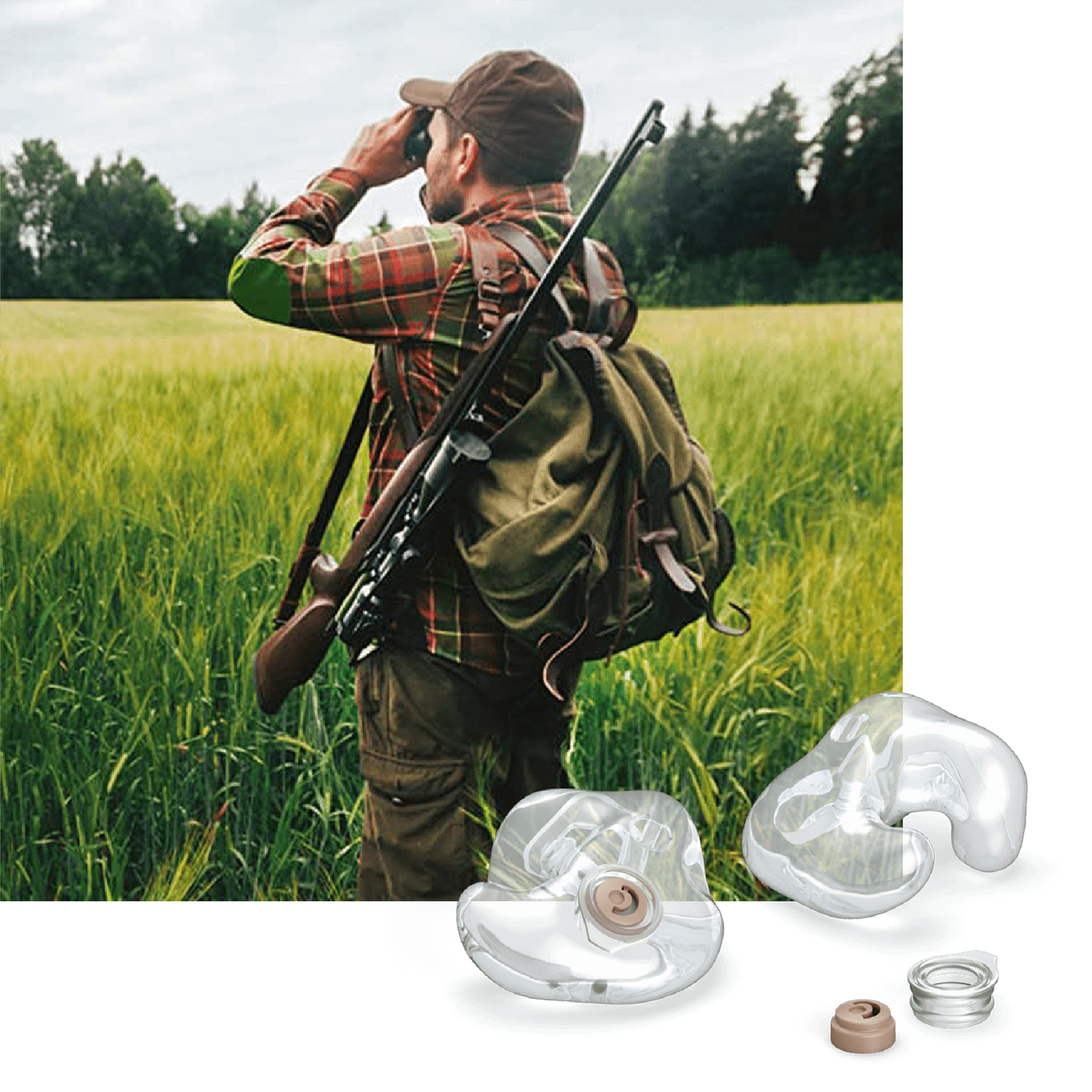 Prevents water from entering the ear while leaving voices and surrounding noises audible.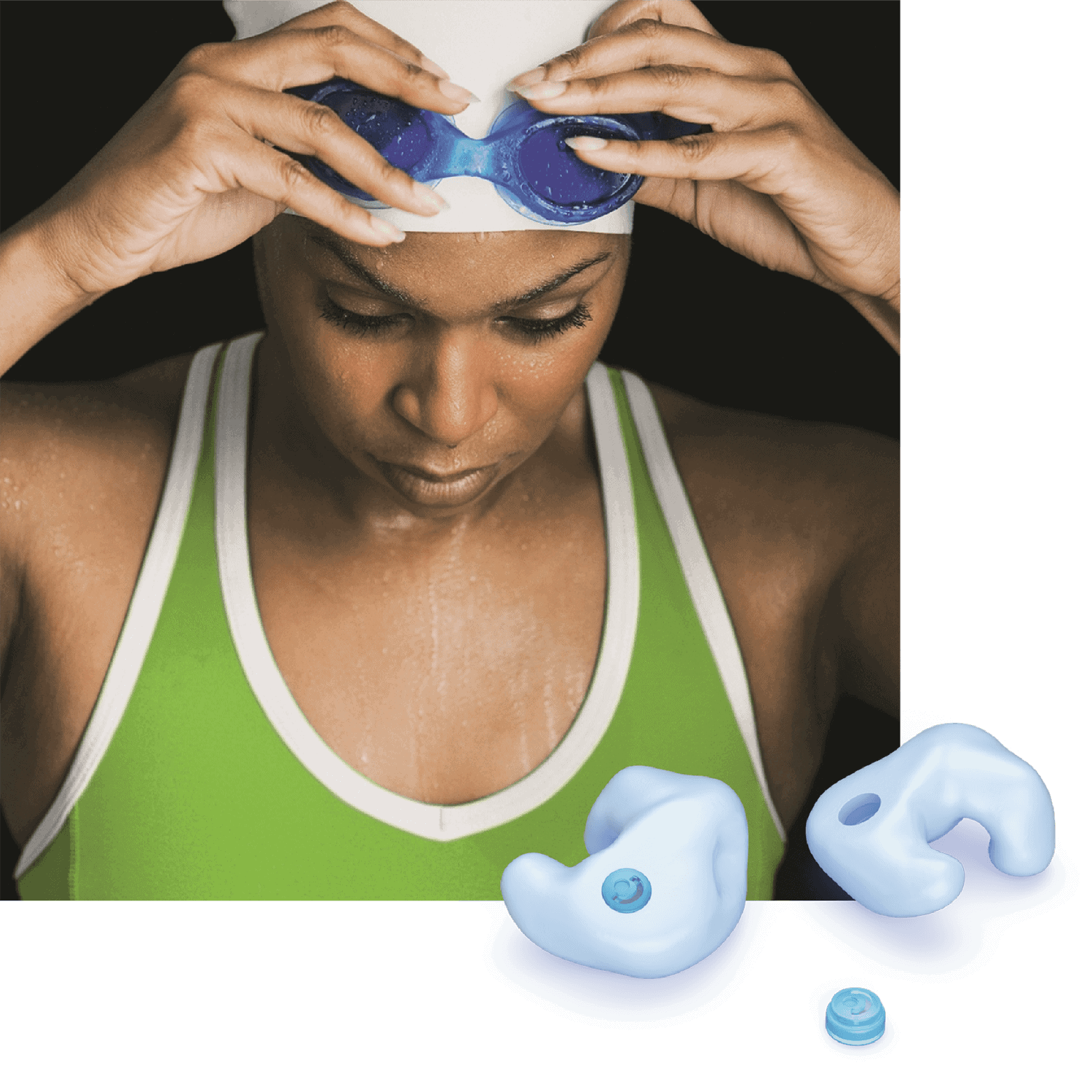 Silver Audition accompanies you every step of the way
Download technical specifications
Serenity Choice from Phonak are state-of-the-art earplugs designed to reduce noise and loud sounds while letting the ear breathe and letting you hear relevant sound and speech. They are ideal for:
People who want to prevent hearing loss caused by loud sounds
People who want to improve their overall comfort by blocking noise around them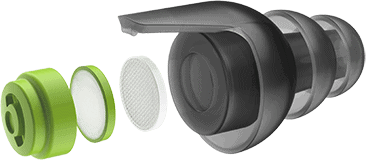 Serenity Choice is Phonak's generic hearing protection for occasional use. It comes with 2 of each size for different ear canal sizes (S,M,L) and an aluminum keychain carrying case. In stock.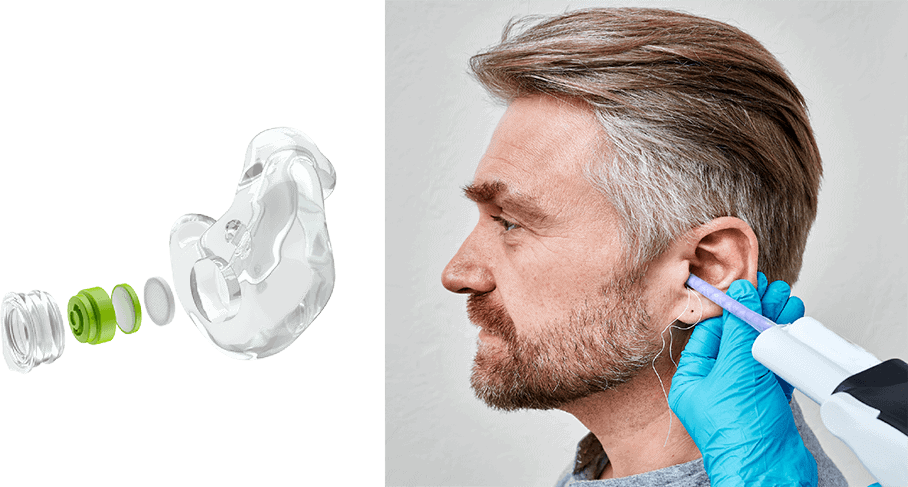 Serenity Choice Plus is Phonak's custom-made hearing protection for regular use. It requires impressions to be made of your ears, and then it takes 2 weeks to produce them. Several noise filters, sizes and colors are available depending on the model. Sold in pairs.