Phonak Lyric — invisible and made to be worn 24/7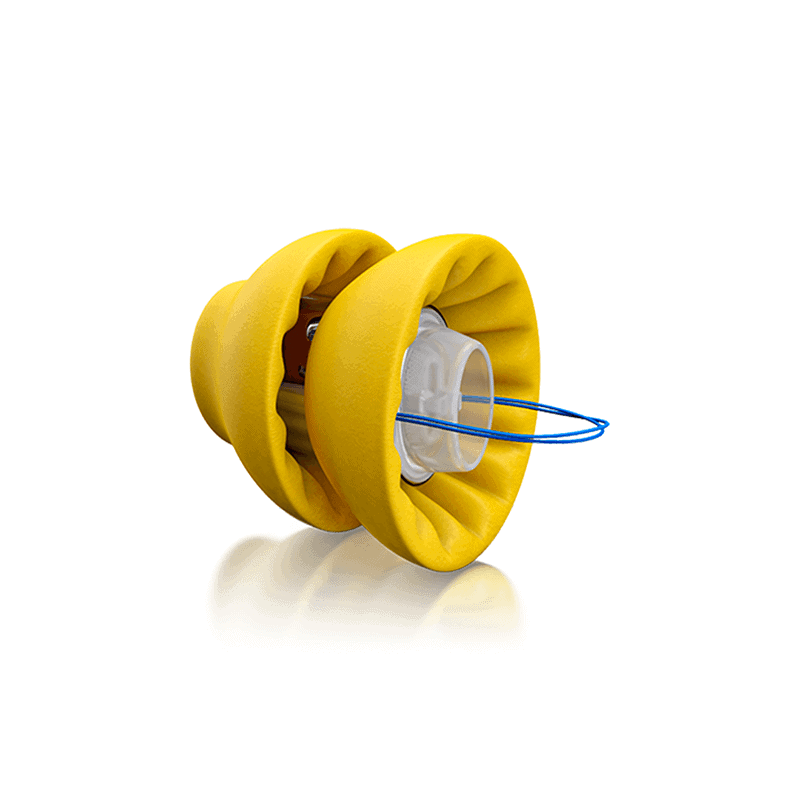 ---
Invisible and worn 24/7 for a carefree lifestyle
Lyric by Phonak is the only hearing aid in the world that is 100% invisible and intended to be worn 24 hours a day, 7 days a week. The Lyric can be worn in the shower, when doing sport and even while sleeping. There is no battery replacement, no maintenance required, and you do not need to insert or remove it every day.
Battery autonomy of several months
Lyric is positioned in the ear canal near the eardrum by a specially trained hearing care professional. Thanks to its extremely low power consumption, a Lyric only needs to be replaced every three or four months. With each Lyric replacement you receive new devices, so Lyric is only sold as an annual subscription.
Nothing can be easier!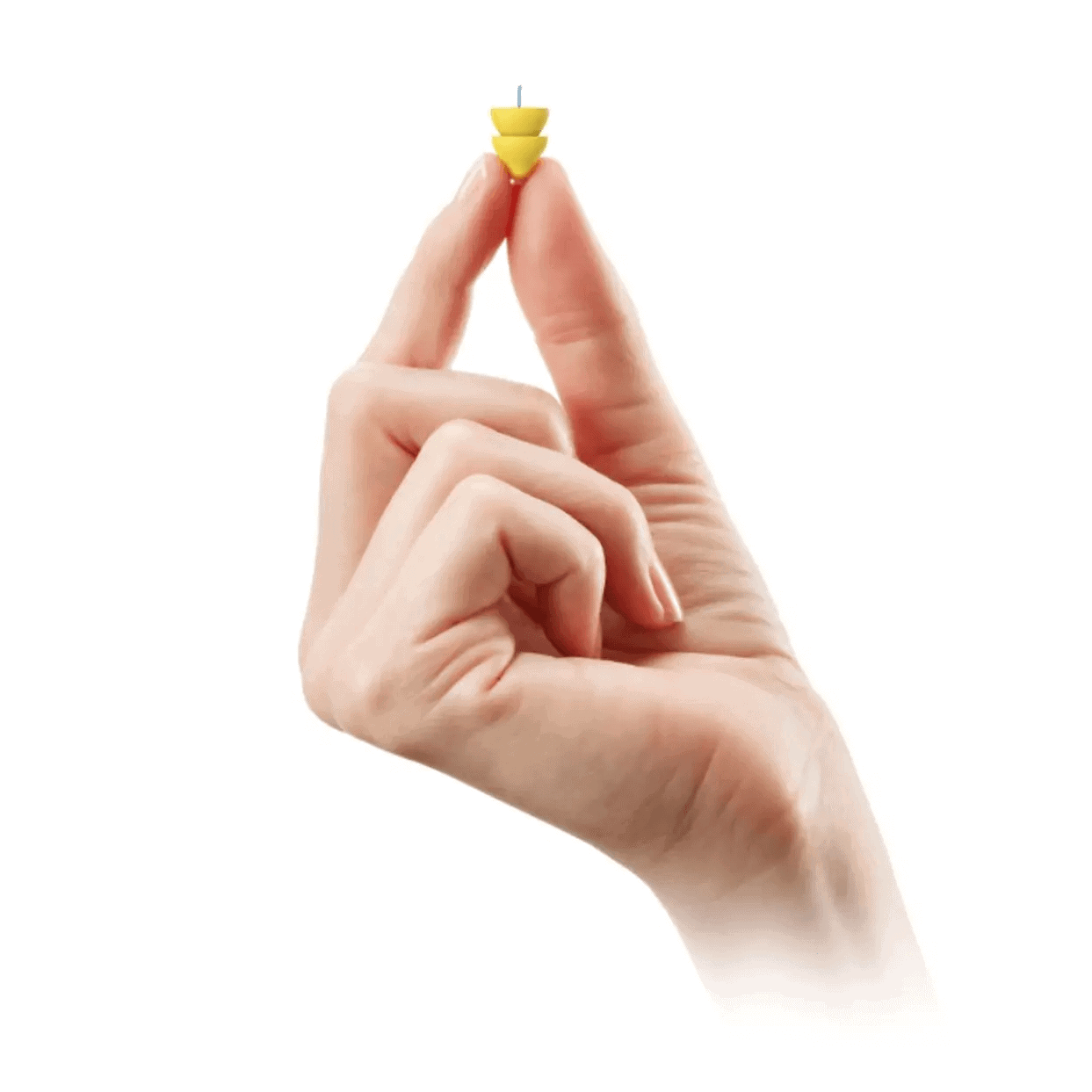 ---
The advantages of Lyric…
100% invisible
Worn 24/7 for months at a time*
Can even be worn while sleeping, showering, or playing sports
No batteries to replace and no maintenance required
Sold as an annual subscription
A single model - no shape, color, or performance options
* Lyric can be worn until it stops working or for up to 120 days.
A 30-day trial can change your life!
Before purchasing a Lyric subscription, you are encouraged to test it for several weeks. The trial period for Lyric devices is 30 days.
Lyric uses the natural anatomy of the ear to amplify sound and provide you with a natural and full hearing experience. Thousands of people around the world wear Lyric today. So come try Lyric and see how it can change your life too!