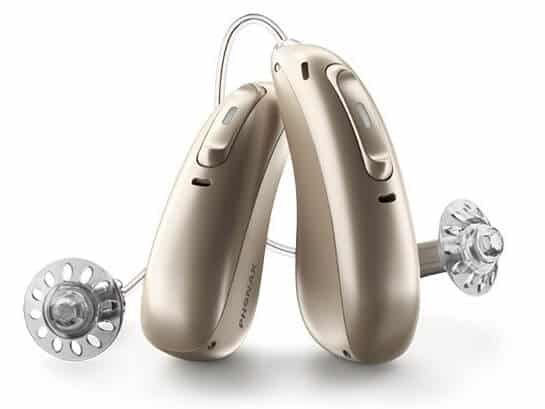 Phonak Audéo Paradise
2x Phonak Audéo P90-R for CHF 5600 - all inclusive
2x Phonak Audéo P70-R for CHF 4800 - all inclusive
2x Phonak Audéo P50-R for CHF 4000 - all inclusive
2x Phonak Audéo M30-R for CHF 3200 - all inclusive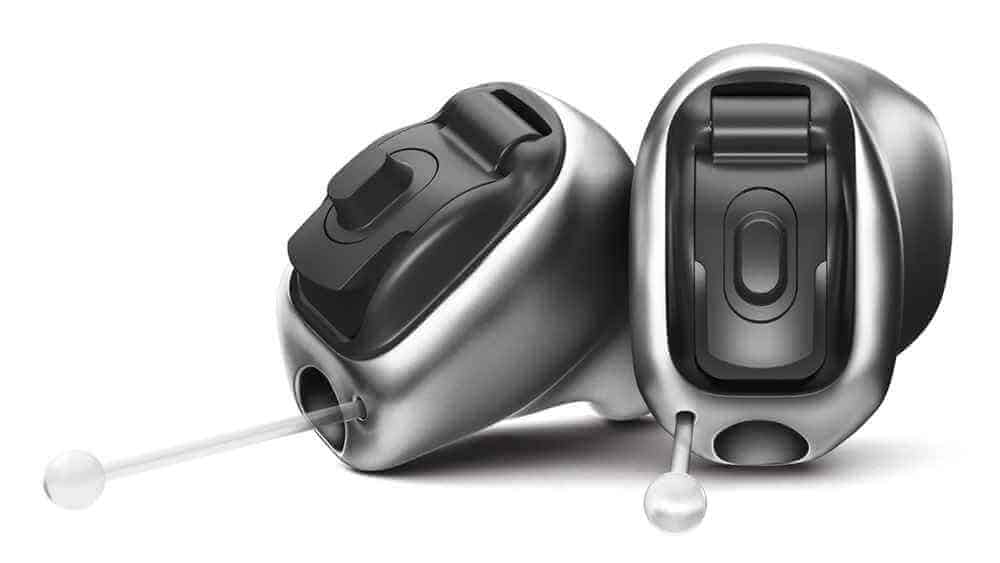 Phonak Virto Marvel
2x Phonak Virto M90 for CHF 5600 - all inclusive
2x Phonak Virto M70 for CHF 4800 - all inclusive
2x Phonak Virto M50 for CHF 4000 - all inclusive
2x Phonak Virto M30 for CHF 3200 - all inclusive
Transparent Conditions
3 Week Free Trial: Payment due on the last day of the trial if you decide to purchase.
Included in the purchase price: Phonak charger / Phonak pouch filled with a variety of cleaning products / Unlimited adjustment for 3 months / Lifetime cleanings / Lifetime change of domes / 2 year Phonak warranty.
Included in the trial: Medical history / Otoscopy / Tonal and vocal audiometry / Choice of device / Choice of earpiece / Placement on the ear / Programming / In situ Phonak audiometry / Demonstration of device handling and charger / Cleaning and maintenance demonstration / Bluetooth pairing to your smartphone / Downloading and pairing to the MyPhonak application / MyPhonak use and tips / Setting up remote fitting session if desired / TV Connector demonstration / Free trial of TV Connector and other Phonak accessories if desired.
À la Carte Options
Silver Service Package —Update of your hearing aid fitting every 18 months for 6 years 

 

CHF200
Loss and theft insurance for 3 years

 

CHF200
Guarantee for one additional year

 

CHF150
TV Connector — Transmits TV sound to your hearing aids

 

CHF180
Custom-made earpieces — Useful in case of significant hearing loss or to facilitate handling of hearing aids

 

CHF360