Hearing aids with connectivity
Rechargeable*| Bluetooth | Smartphone remote control | Remote fittings | Tinnitus noiser
Tiny hearing aids without connectivity
Battery-operated hearing aids with simple features
Try our hearing aids for a free 3-week trial.
To enhance your hearing experience when hearing aids alone are not enough
Try our accessories for a free 1-week trial.
For a good night's sleep or to protect your ears from loud noises
Reduces noise from snoring and other background noise.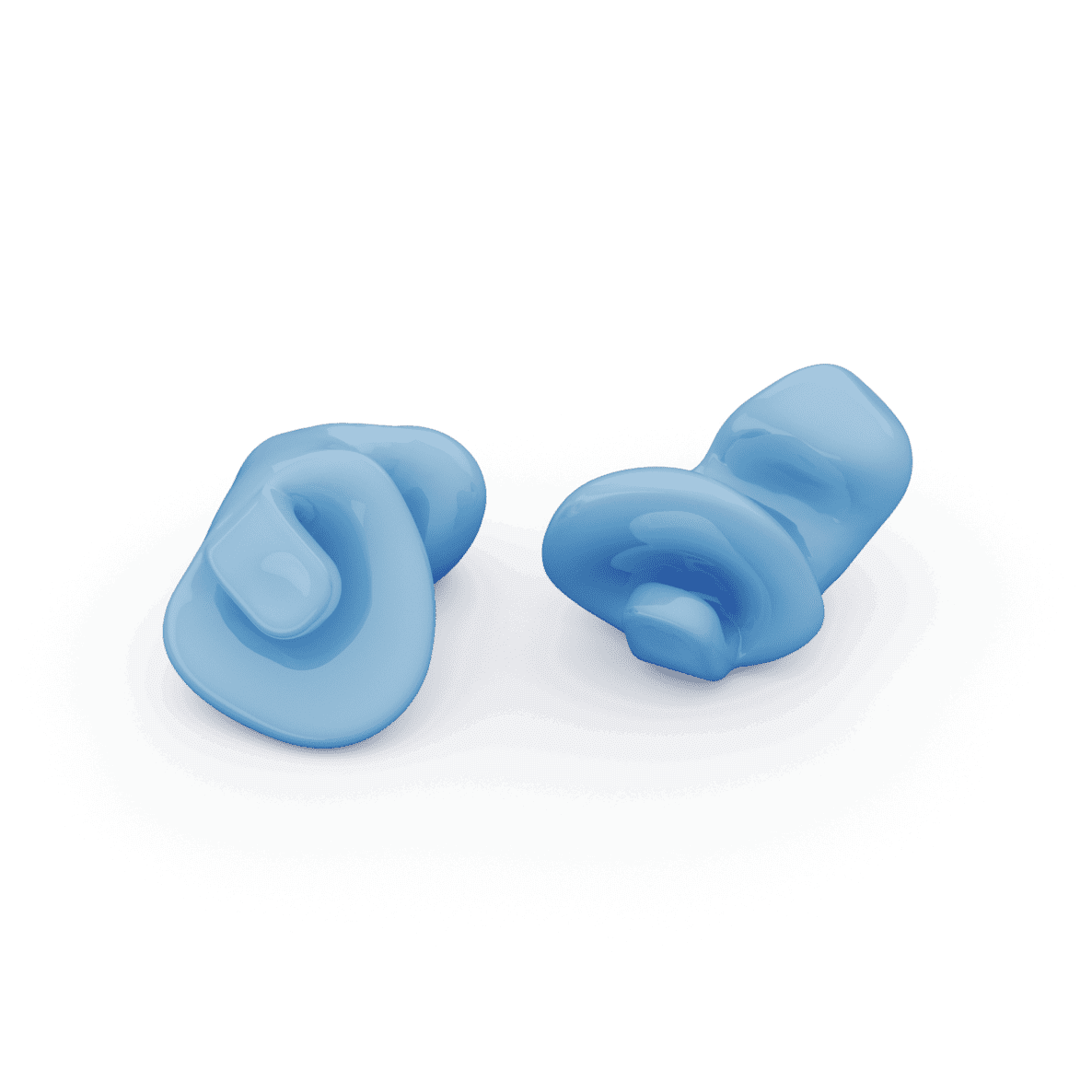 Reduces surrounding ambient noise for better concentration and less stress.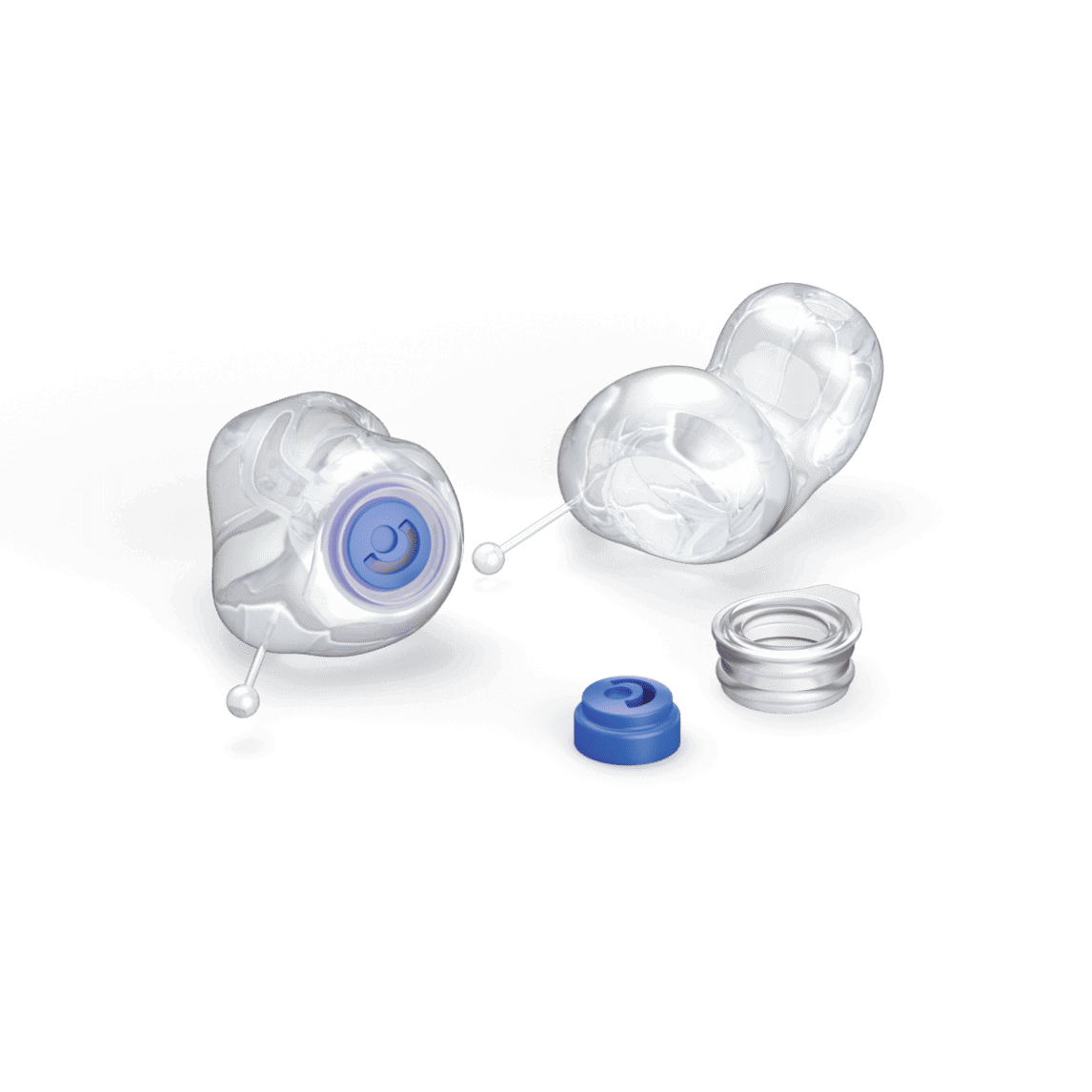 Reduces music volume with little distortion, while leaving voices audible.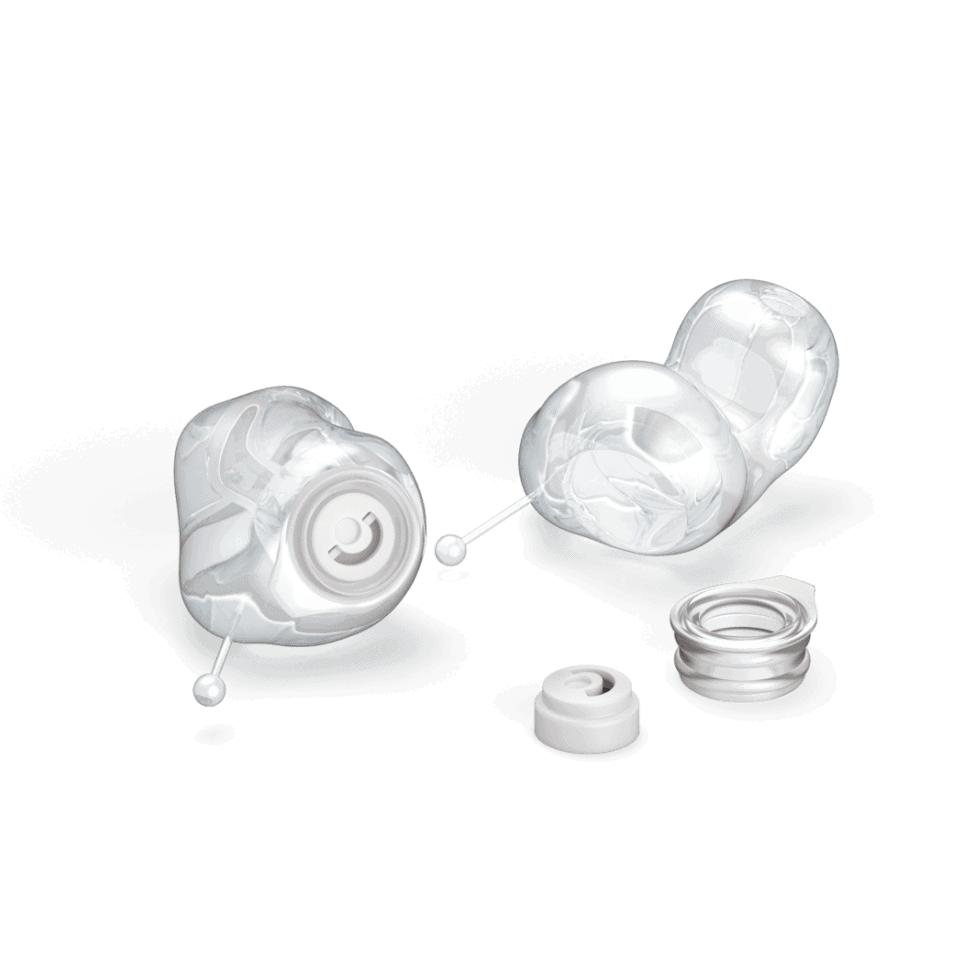 Reduces noise related to power tools and machinery during do-it-yourself work and gardening.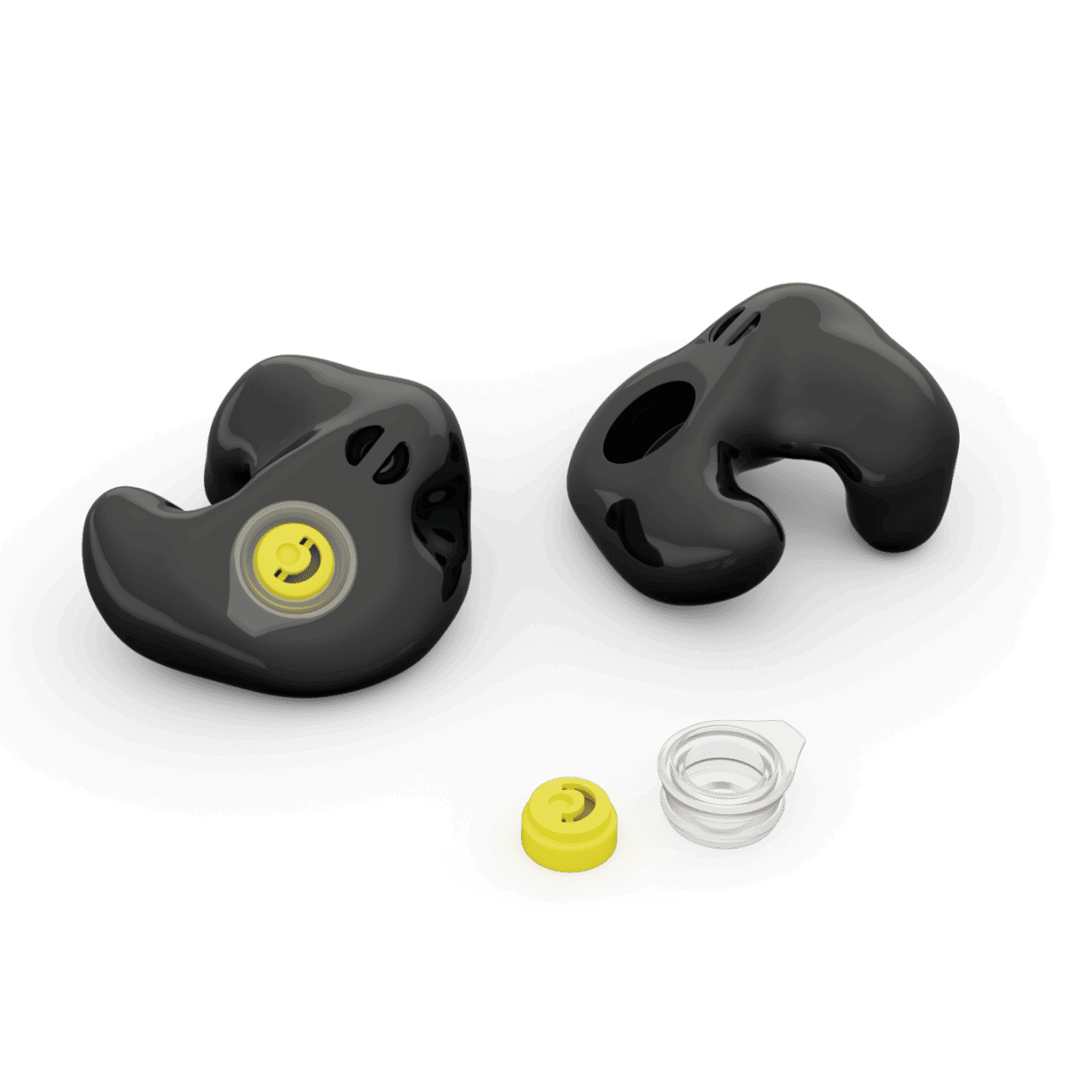 Reduces engine and wind turbulence noises during motorsports.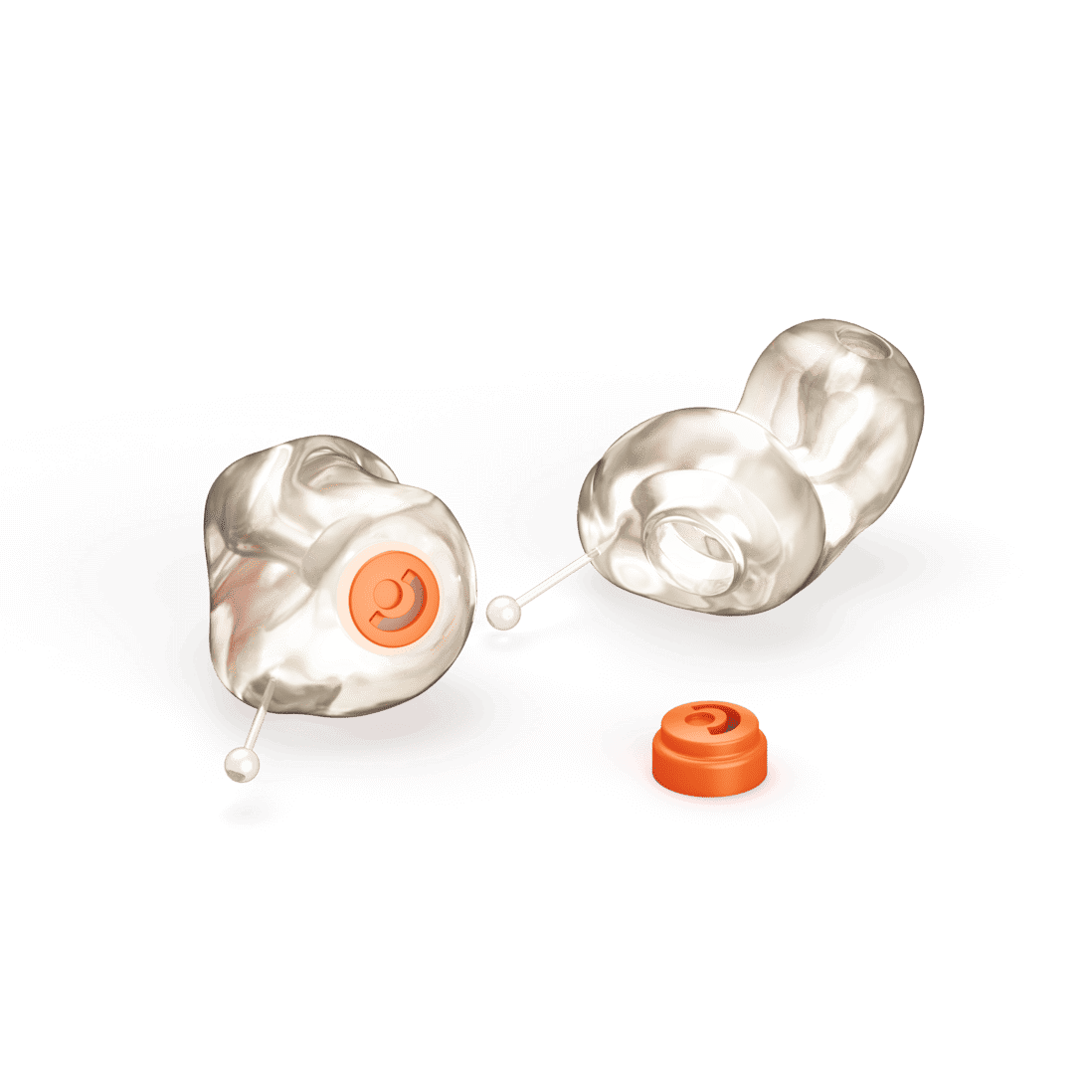 Reduces aeroplane engine noise and helps reduce the pressure changes during take-off and landing.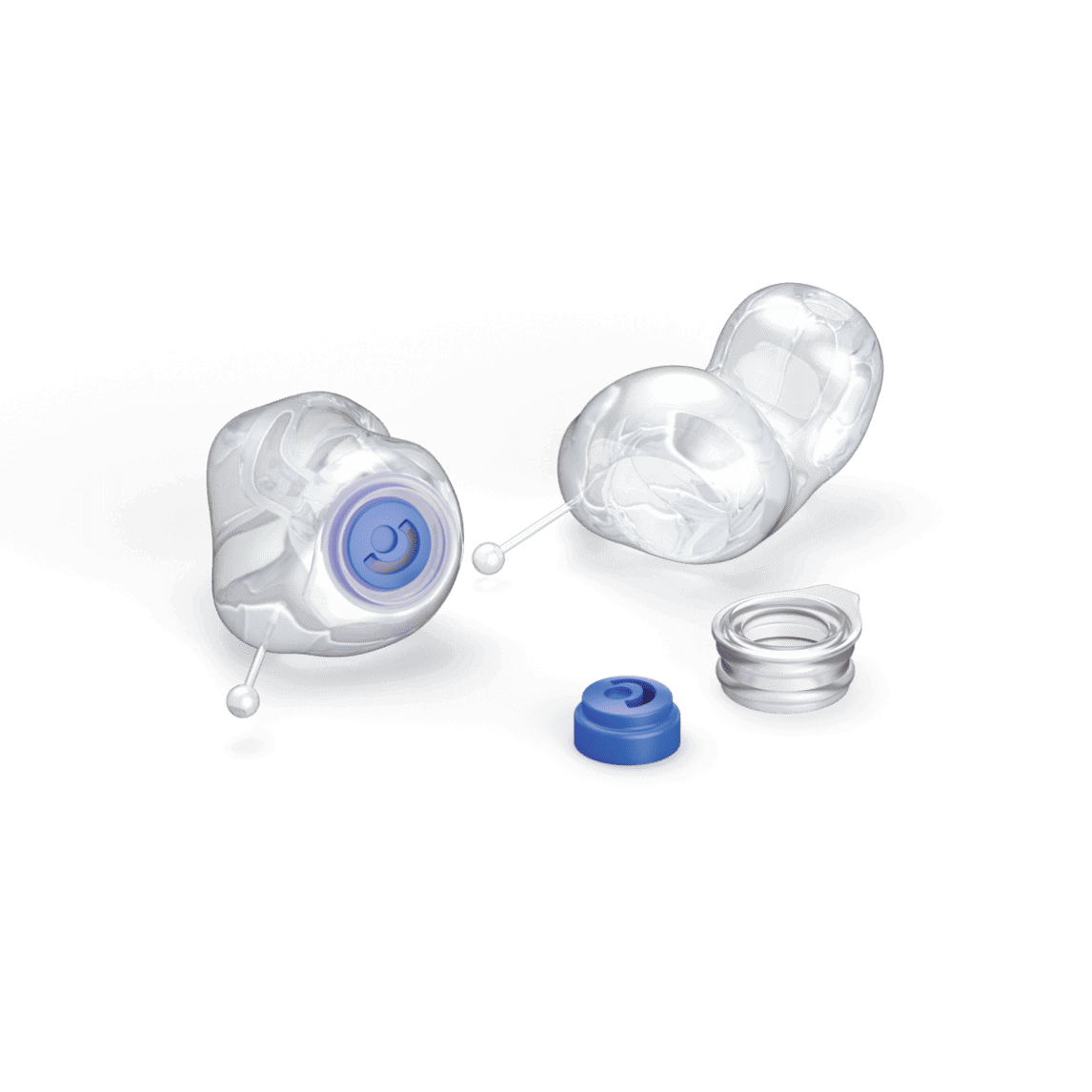 Reduces firearm impulse noises, while leaving voices and environmental noises audible.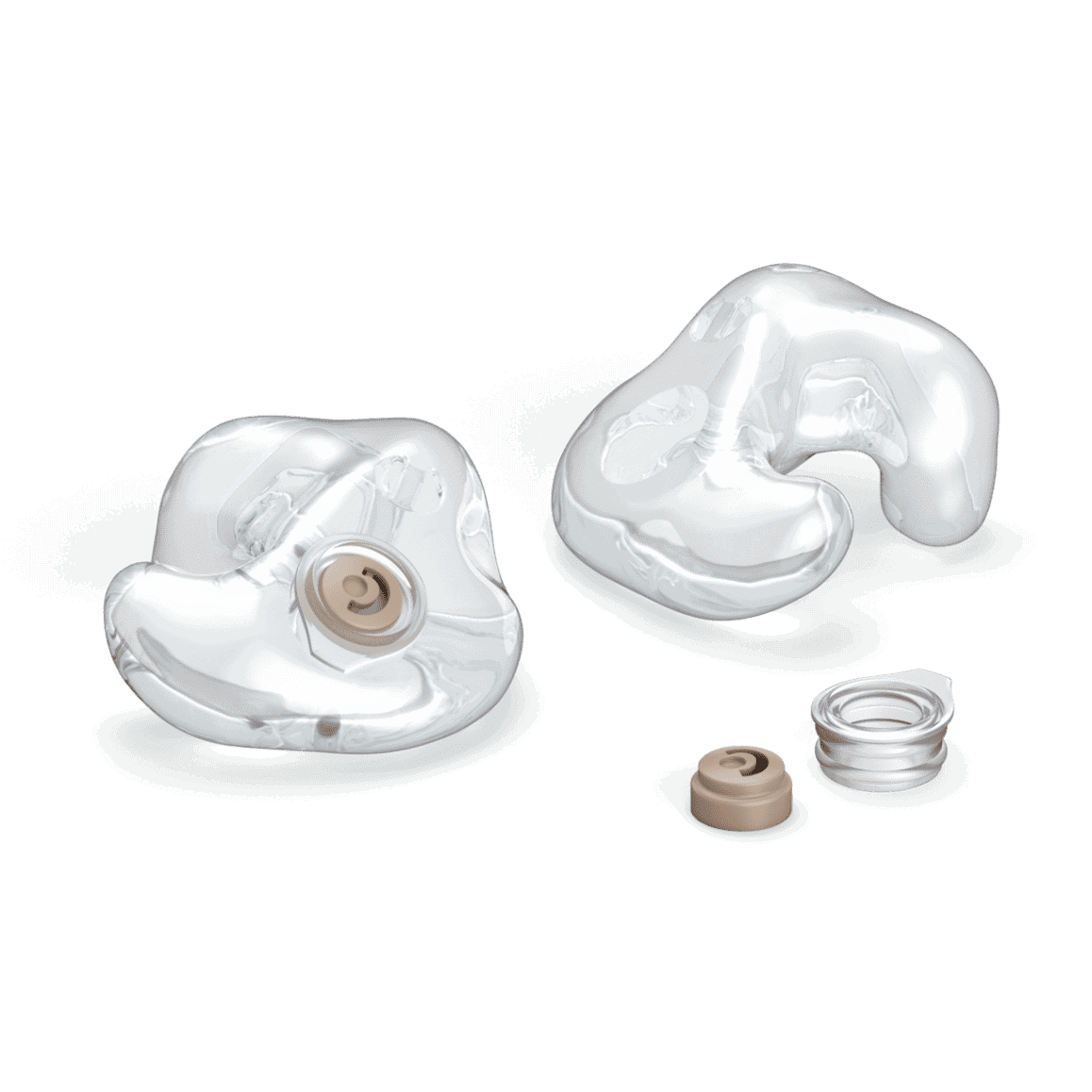 Prevents water from entering the ear while leaving voices and surrounding noises audible.