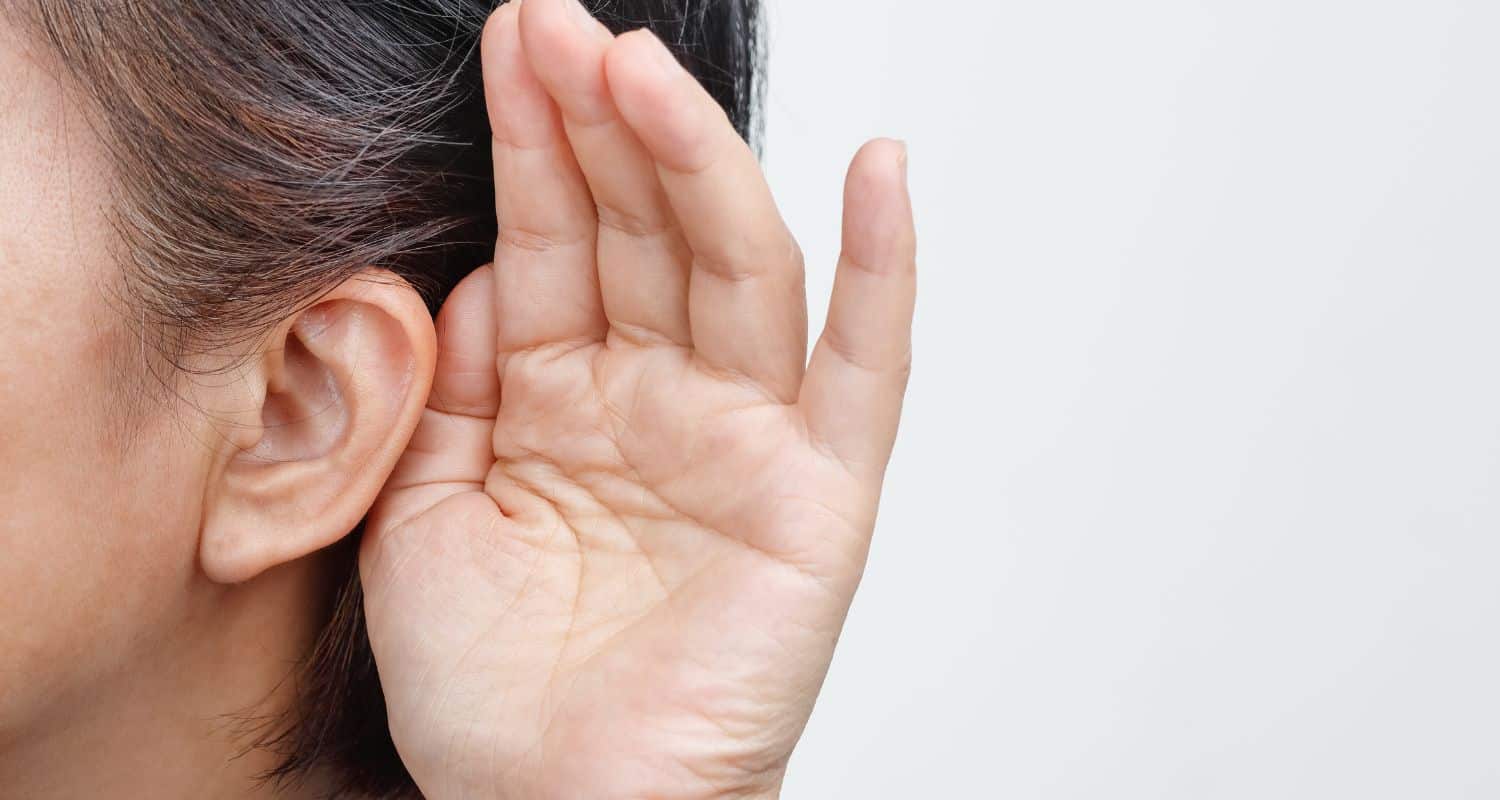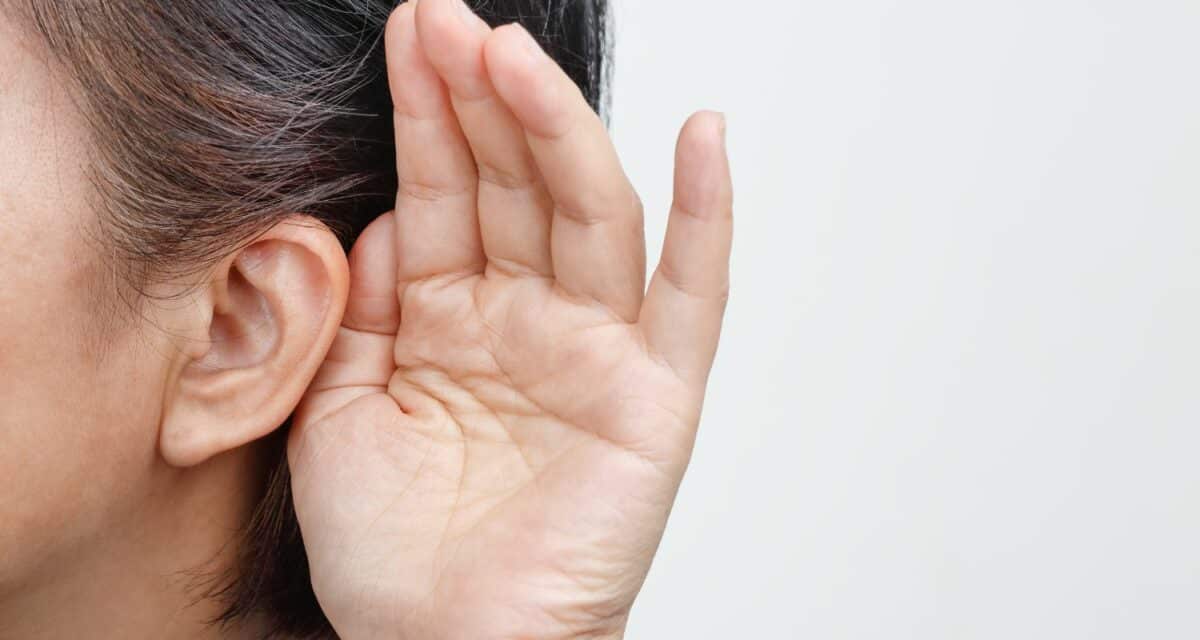 Sound is so much a part of the fabric of everyday life. Our days have a soundtrack that we tune in and out to, turn up, and explore. Daily sounds can provide rhythm to our days and communicate what is happening in the environments we navigate. Hearing is a sensory experience that provides pleasure and joy. We invite you to take a moment and reflect: what do you hear in a day?
Listening to Nature
Hearing is a beautiful way we experience nature. From taking a walk to sitting in a park, taking in the array of sounds offers a lovely engagement with nature. Ordinary sounds like birds chirping, the rustling of leaves, and the sway of trees allows us to connect with the earth and the seasons. Water is another element that provides so much richness. Hearing the rain, the sound of waves and the ocean, waterfalls, and water flowing in rivers is calming and grounding. People often create ambient noise using water sounds to help with relaxation and to aid with healing and rest. From the wind to squirrels, ducks, and water drops landing on a puddle; hearing these sounds connect us with the expansiveness of nature and all of the possibilities it contains.
The Sound of Music
For many of us, there is nothing that compares to listening to music. There is a perfect song, album, and genre that speaks to your mood and feelings. Connecting to music can be a portal to experiencing the range of human emotions. The beautiful blends of frequencies, complex tones, and resonant lyrics can transport us to different places, memories, and feelings. Hearing music can hold us in the toughest of times and also lift us in the glorious celebrations life has to offer. When you think of your favorite song or music to listen to, how does it make you feel? This is precisely the power of music and being able to fully immerse yourself in the sensory experience of hearing your favorite song.
Hearing People's Voices
From a child's laughter to your loved ones telling you they love you, hearing people's voices brings so much warmth and happiness. Navigating daily life and greeting your neighbors, sharing laughter with loved ones, and having simple interactions at the grocery store provides little joys throughout the day. Hearing people's voices and the nuances of expression and emotion can be comforting and uplifting. Also, there are lots of weird sounds we can make with our voice that communicates silliness, humor, and lightheartedness. From others asking how your day is, to checking-in with friends, and hearing kids play in your neighborhood; these sounds help us connect with others.
Connecting to Your Home
Sound is also a part of creating and living in your space. The various sounds that you experience in your daily environment helps make it feel like home.  Whether it is quirks like the creek of a door, to turning on your faucet, or putting dishes away; these ordinary sounds in your home makes this space familiar and comfortable for you. Hearing the sound of filling a watering can and pouring water into your plants or flickering a lighter to light candles are meditative experiences that help you connect with your space. These sounds animate the expression there is no place like home. What does your home sound like?
Neighborhood Noises
From a dog barking to children running in backyards and people having a chat outside, hearing these everyday noises in your neighborhood help establish a sense of place. These sounds help us connect to our neighborhood and understand where we live. Cars driving by, ice cream trucks, neighbors mowing the lawn etc. are details we hear on a daily basis that describe our neighborhoods and its soundscapes.
Hearing is an amazing sensory experience that provides everyday pleasure and joy. Experiencing sound and the soundscapes of daily life helps us navigate and enjoy the gifts of our surroundings. This includes the beauty of nature, power of music, the comfort of loved one's voices, and the richness of even seemingly mundane sounds in your home. These sounds help us connect and be present in our daily experience, enriching quality of life.