Hear better so you can live better.
When was the last time you completely immersed yourself in a conversation?
Silver Audition for all your hearing solutions
At Silver Audition, we believe that hearing well is essential to enjoying life to the fullest. For 10 years, we have remained true to our mission to provide the best hearing aids at unbeatable prices, with quality service.
Discover below our wide range of Phonak hearing aids at unbeatable prices!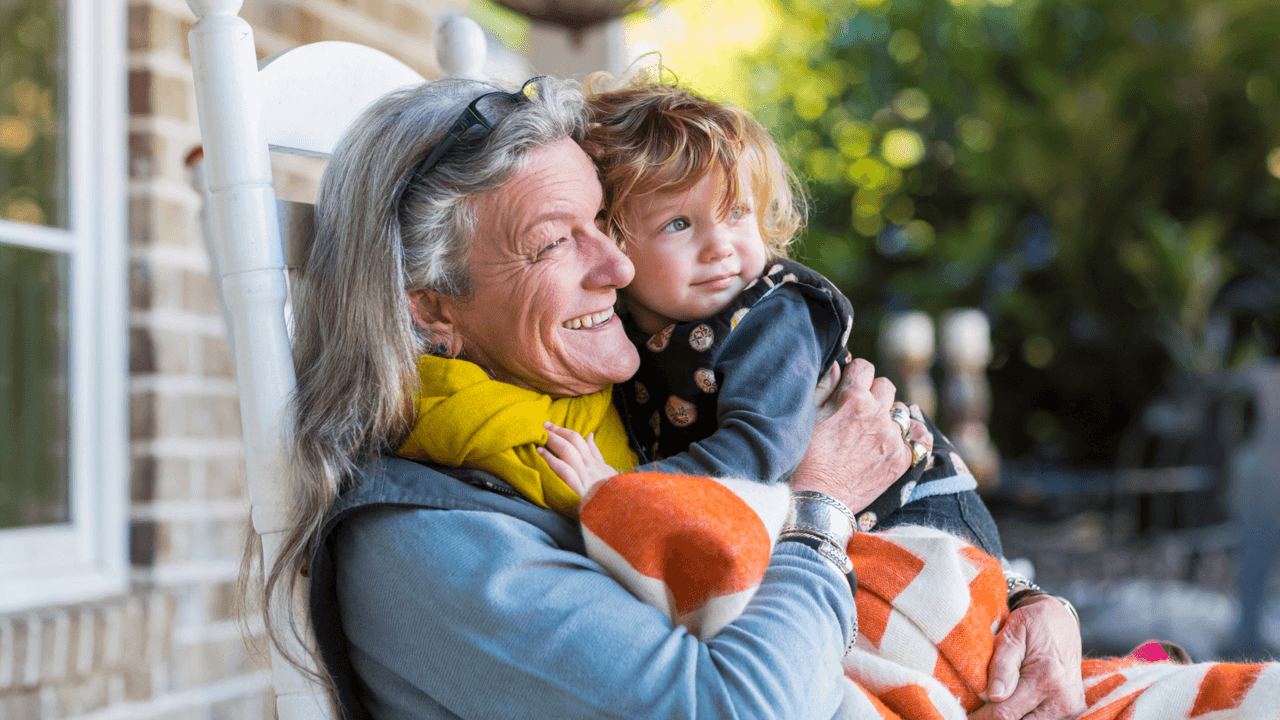 Why is hearing health important?
Many people underestimate the impact of hearing loss, thinking it's just a problem sensory. In fact, hearing loss can have a huge impact on communication and connecting with others. That's why hearing is essential to overall health, and it's crucial to take action to protect your well-being.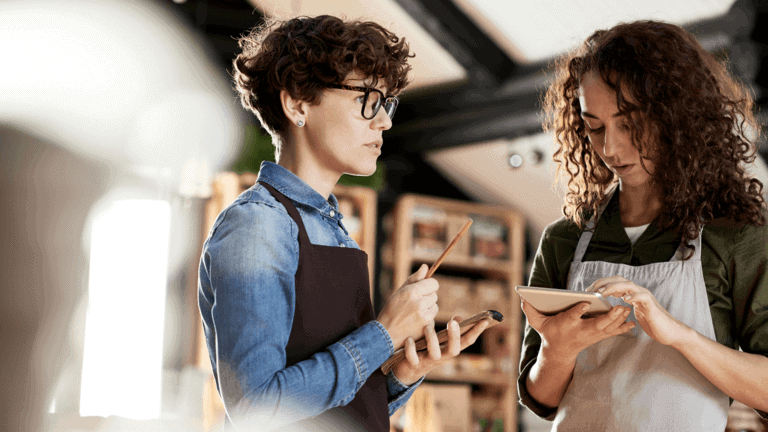 If you've been living with hearing loss for a long time, you might be surprised by all the new experiences. That you will rediscover when you start wearing hearing aids. With a few helpful techniques, you can get the most out of your experience.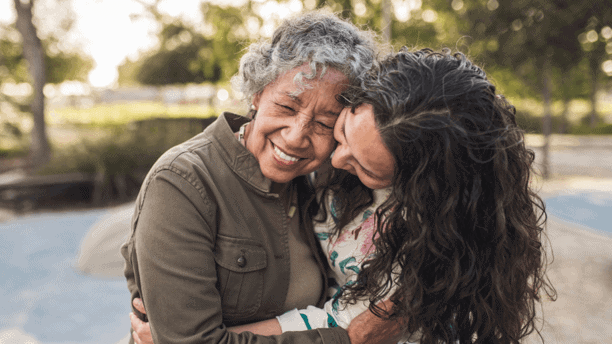 It can be difficult for a loved one to find out that they have hearing loss, but it is important to bring a help that works for you, for your loved one, as well as for the whole family. We can help you learn how to support your loved one on their journey to better hearing.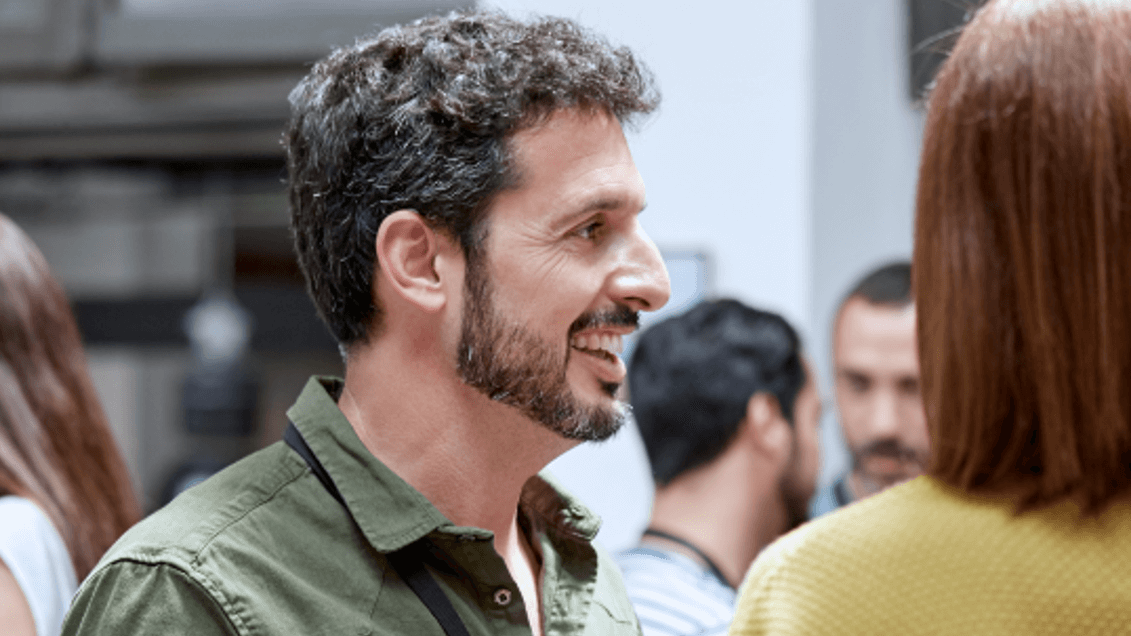 At Silver Audition, our hearing aids are ultra-small and discreet. Most of
people won't even know you're wearing them, not even your closest friends!
Fully immerse yourself in the conversation
The new generation of Phonak hearing aids uses artificial intelligence to analyze the sound environment continuously and instantly. This improves your speech understanding, so you can enjoy easier overall hearing every minute of the day.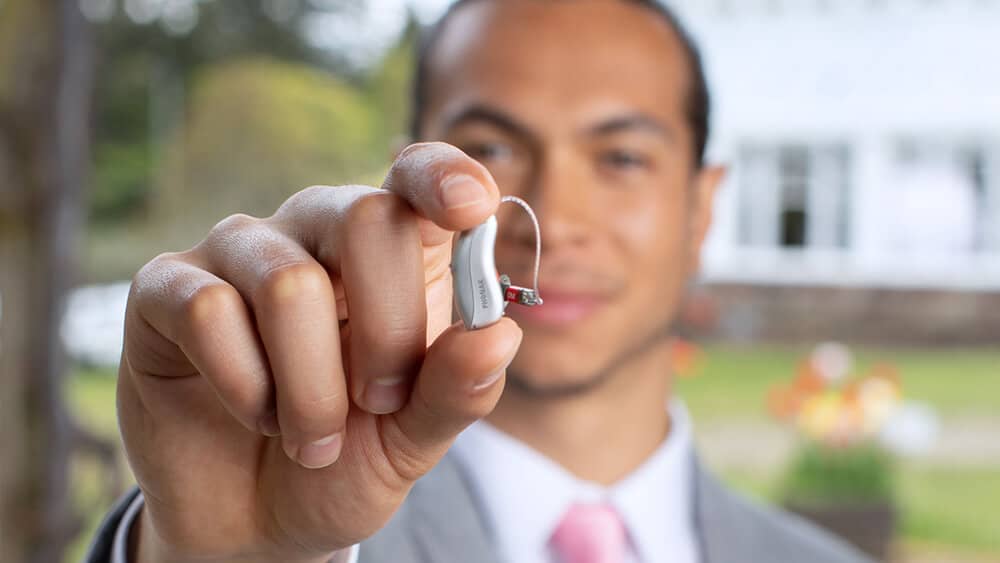 Universally trusted Phonak hearing aids
Phonak hearing aids have won several awards*1 for design, engineering and innovation of consumer electronic products. They are also favored by reference sites*2 for their features that provide sound quality exceptional.
Red Dot Design Award, Edison Award and CES Innovation Award
Forbes.com and www.independent.co.uk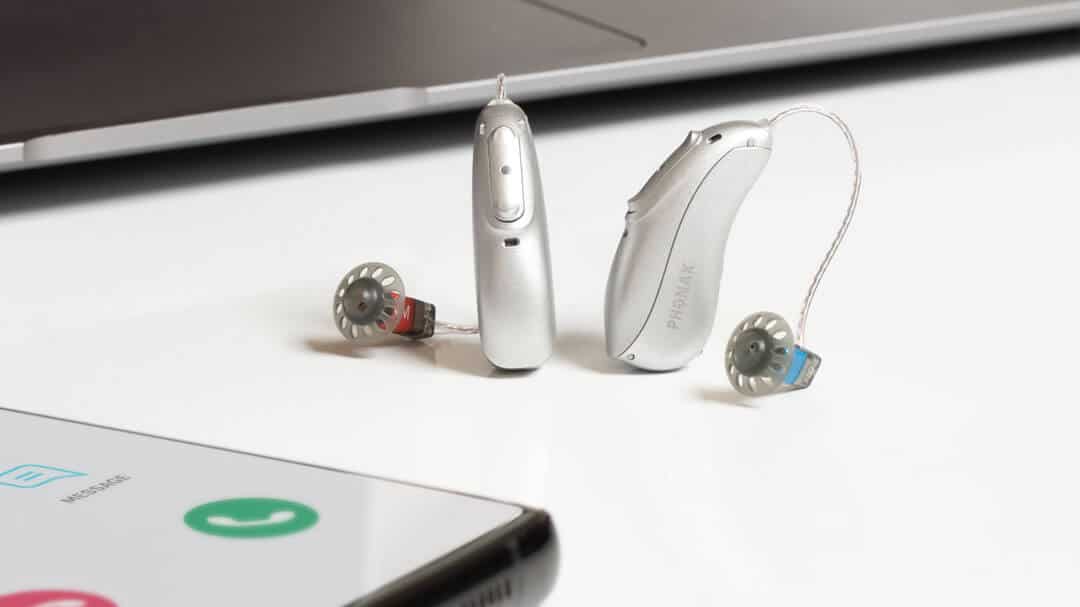 Rechargeable, Bluetooth, TV
Our hearing aids are equipped with high performance electronics, rechargeable batteries and Bluetooth for connection to your smartphone or your tablet. You can also control volume and settings from the MyPhonak app. Stream sound from your TV directly to your hearing aids and turn your hearing aids into wireless headphones with exceptional sound quality, thanks to the Phonak TV Connector.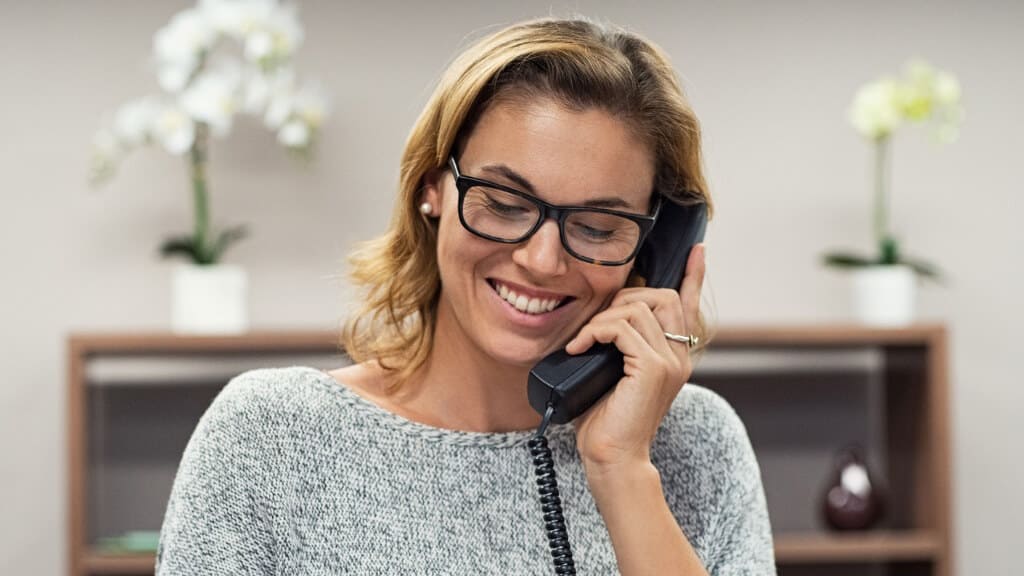 Remote fittings are now possible
Did you know that it is possible to optimize the settings of your devices from your home? Thanks to the remote adjustment technology of Phonak, your hearing care professional can remotely connect to your hearing aids via the MyPhonak app.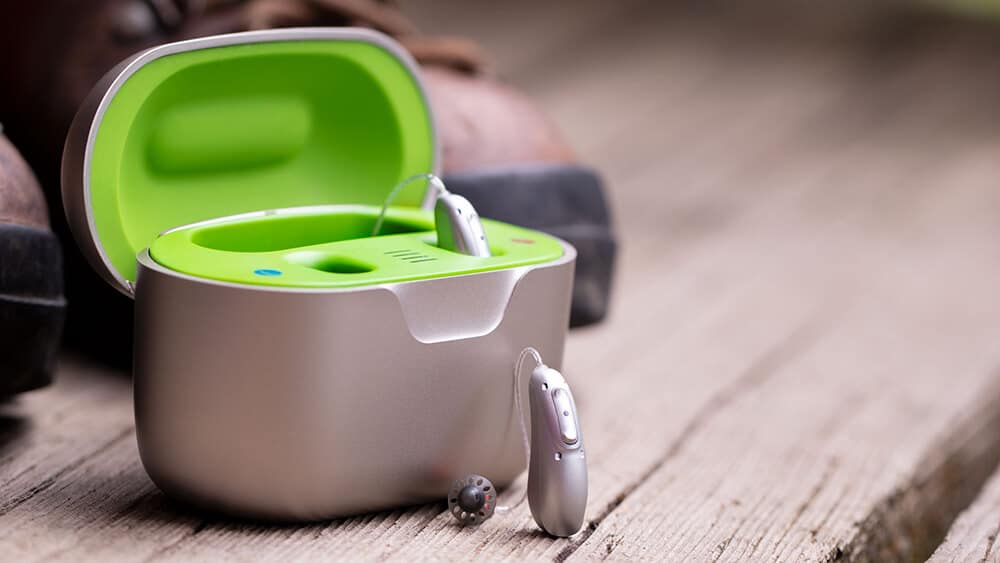 Features to relieve your tinnitus
Most people don't know that tinnitus is often associated with hearing loss and that it affects approximately 10-15% of the population. Our hearing aids have special functions and programs to relieve tinnitus.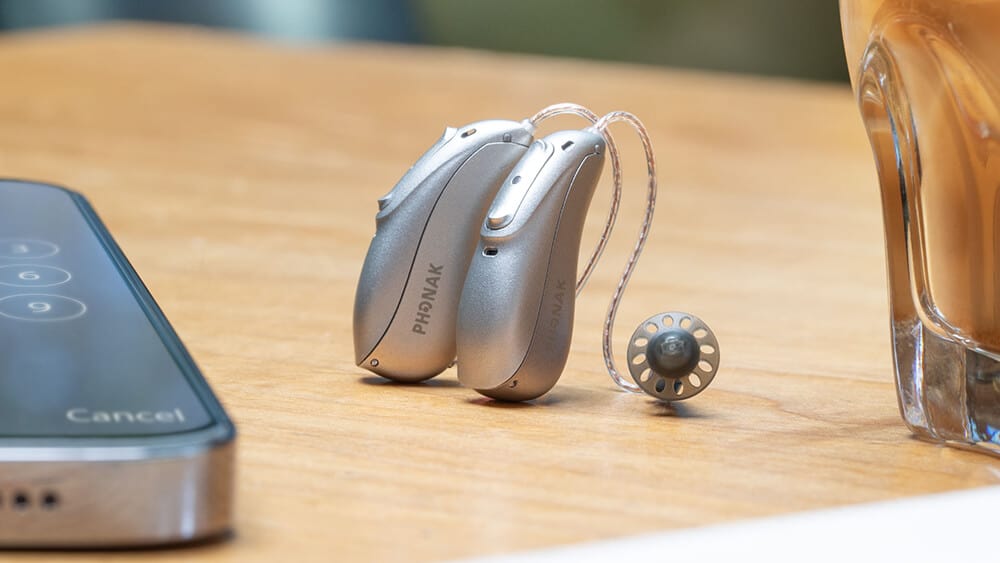 Silvana
Click to Read More
Thibaut
Click to Read More
Silver Audition accompanies you every step of the way
Make an appointment online
6 Reasons to buy your hearing aids from Silver Audition in Morges
Silver Audition is the number 1 reseller of Phonak hearing aids in French-speaking Switzerland. A pair of our Phonak devices is often 2000 to 3000 CHF cheaper than identical devices sold in Switzerland, service included.
Silver Audition has a customer satisfaction rate of 4.9 out of 5, out of 130 reviews collected online over the last 2 years, but not don't take our word for it. Discover for yourself what our customers have to say about us. 
Read our reviews.
Our 4 hearing care specialists in Morges are all experts in Phonak, which guarantees you a great service every time session with the best result possible acoustics. We are also open 51 weeks in the year!
At Silver Audition, you can try our hearing aids free-of-charge for 3 weeks. Have your devices adjusted in person in Morges or opt for remote adjustment sessions depending on your mobility and your needs.
We only sell hearing aids from Phonak, a Swiss company based in Stäfa (ZH) and the leading global supplier of hearing aids. We strongly believe that these are the best hearing aids on the market, and given the complexity of hearing aids today, this is the only way to always remain at the cutting edge of technology.
Silver Audition is a regional independent Swiss company, active in French Switzerland for 10 years. We aim for the highest quality and authenticity, with reliable service and efficiency.