---
Our Mission
The best hearing aids, quality service, and unbeatable prices
About Us
Silver Audition was founded in 2013 at its current address in the center Morges. Thanks to our clear vision and a total commitment over several years, we have become the largest resellers of Phonak hearing aids in French-speaking Switzerland.
Low Prices All Year Round
With a single location a stone's throw from the Morges train station and simple and refined internal procedures, we control all our costs, which allows our customers to benefit from low rates all year round. Don't be surprised if a pair of our Phonak devices is often 2000 to 3000 CHF cheaper than identical products sold in large hearing aid chains in Switzerland, excluding Lyric devices.
Several hearing aid specialists on site every working day
Our staff is made up of three experienced hearing aid professionals and Phonak experts who are present Monday through Friday, to ensure that our customers receive quality service on every visit. We only work with the Phonak brand, in order to always be at the forefront of hearing technology.

Learn more about Phonak
Phonak, headquartered in Stäfa, Switzerland, is one of the world's leading suppliers of hearing aids. Founded in 1947, the Sonova Group, owner of the Phonak brand, is present in 100 countries. The Sonova group employs 14'000 people worldwide and had a turnover of 2.6 billion Swiss francs in the 2020-2021 fiscal year.
Our "customer reviews" speak for themselves
Our customer satisfaction rating is 4.9 out of 5, but don't take our word for it. Find out what our customers have to say about us. After all, they are our best ambassadors. You will find their comments by clicking here on the right.
I want to start a free trial without obligation. What do I do next?
Call us to make an appointment.  You can also reserve a timeslot by clicking on "Appointments" at the very top of this page.  The first session lasts two hours and you will leave with hearing aids comfortably adjusted to your needs. For the next three weeks, we will meet once a week or at your convenience to fine-tune the settings.
Remote settings are now possible
For those who cannot easily travel to Morges, we can do all hearing tests and a thorough fitting of the hearing aids in a single onsite session, followed by several remote settings from your home.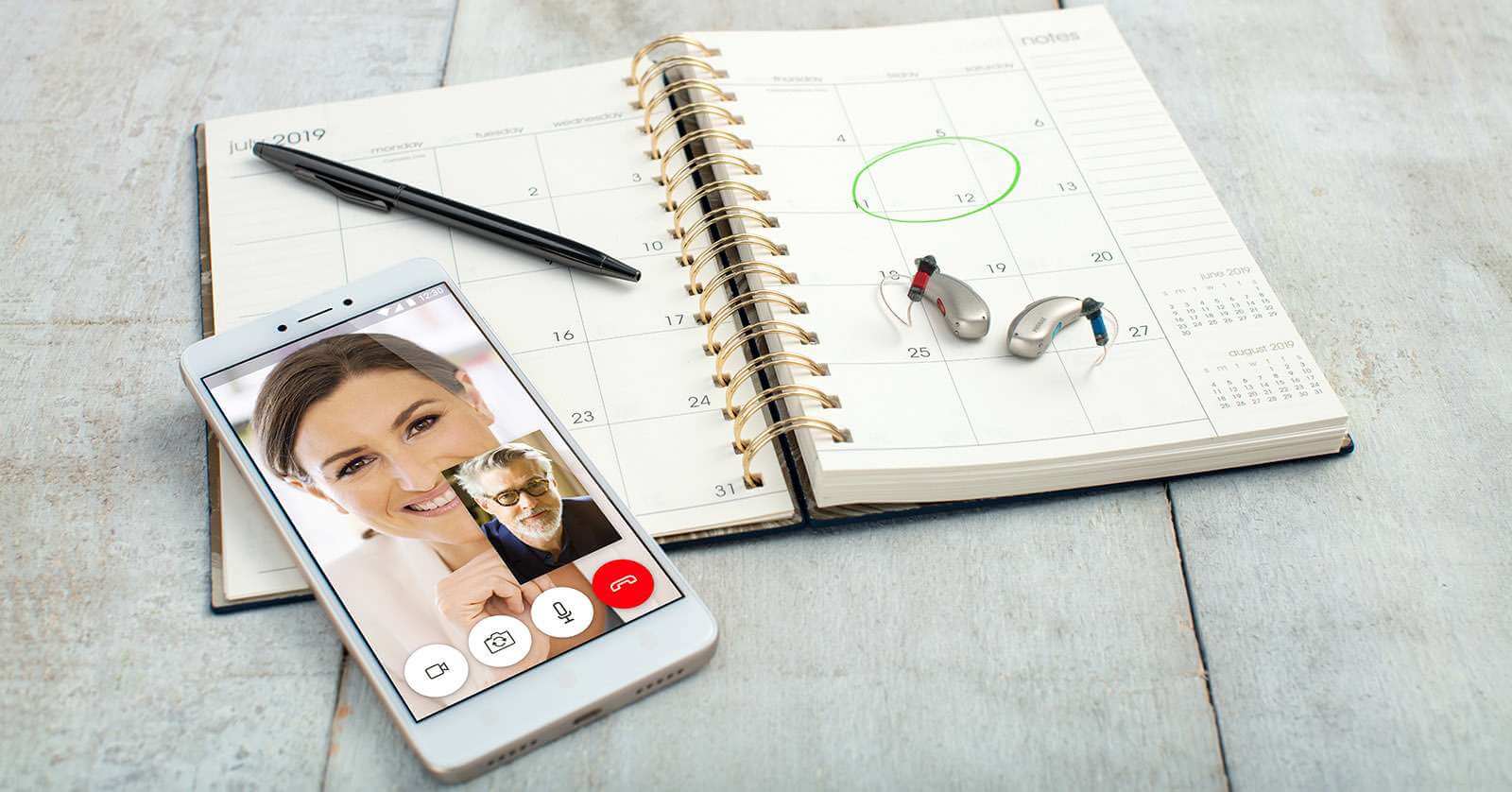 We believe that hearing well is essential to enjoying life to the fullest. For nearly 10 years, Silver Audition has remained true to our mission to provide the best hearing aids with quality services at unbeatable prices.
---
---
Our employees are the key to our success
It is no secret that our employees are essential to the success of Silver Audition.  It is they who set us apart from our competitors by doing the very best they can every single day to make you, our valued customers, hear well and live better. To continue on our path of success, we strive to be a valued employer and to attract talent with whom we will continue to develop the Swiss market. We can do this because we provide an attractive, positive and supportive work environment and because we strive to be an honest, fair and responsible employer. Our team has over 20 years of experience in various acoustic fields.  Discover our experiences and skills below.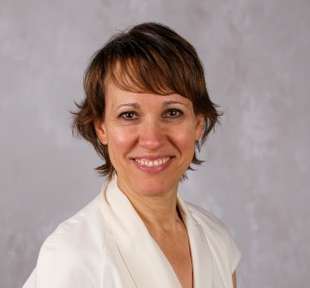 "We believe that hearing well is synonymous with well-being and is essential for living life to the fullest. I am proud of what we have accomplished at Silver Audition since our humble start in 2013. Our motto has always been to do everything to ensure that our customers are satisfied, and it is the feedback from our customers that motivates me every day."
Silvana has an engineering degree and 30 years of experience with several medical device companies including Sonova, the parent company of Phonak. An expert in Phonak hearing aids, she is also Lyric certified and has fitted thousands of Phonak hearing aids. Silvana can advise you in English, French, German or Italian.
"We ensure that your hearing aids are fitted in the best way possible and that they are comfortable and well tolerated. We take the time necessary for each individual person. All your requests will be handled quickly and efficiently and you will be served optimally like nowhere else. This is our mission and we are proud of the work we do."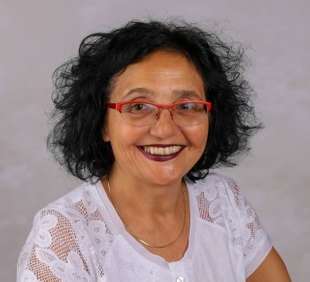 Agata is a federally certified audiologist. She joined Silver Audition in 2019 after 30 years of experience as a hearing care professional in the Chablais, 20 of those 30 years in the same hearing center. At Silver Audition, she continues her passion as a hearing care professional with Lyric certification. Agata speaks French, English, German and Polish.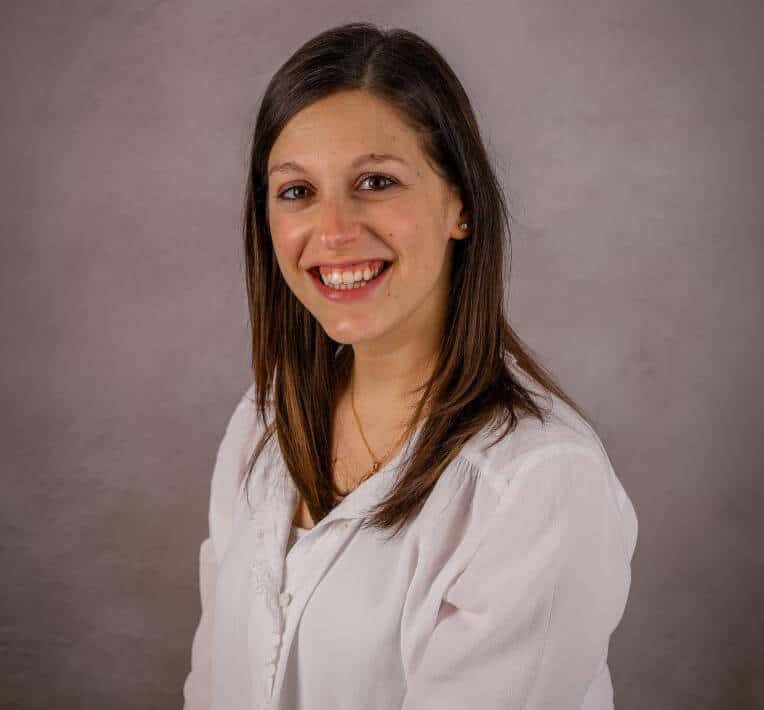 "We understand the importance of choosing the right hearing aids, while balancing hearing quality, aesthetics and financial considerations. We listen carefully to your needs and requests, and we try our utmost to provide the clearest and most precise answers possible, in a transparent and respectful manner. We are a cheerful and dynamic team, and we do our best to satisfy our customers. "
Marcia graduated in Audiology in 2012 from the University of Coimbra in Portugal. Recognized as a hearing aid professional in 2013 by the Swiss Confederation, she worked for 9 years in the Neuchâtel region and joined the Silver Audition team in November 2021. Of a calm and patient nature, Marcia will be happy to serve you in French or Portuguese.