Hear better so you can live better.
When was the last time you completely immersed yourself in a conversation?
Silver Audition is rated 4.9 / 5 from 176 clients in French Switzerland
In addition to the 122 reviews collected on our website (average 4.9/5), there are also 53 Google reviews (all 5/5), for a total of 176 reviews. All are displayed below.
Silver Audition for all your hearing solutions
At Silver Audition, we believe that hearing well is essential to enjoying life to the fullest. For 10 years, we have remained true to our mission to provide the best hearing aids at unbeatable prices, with quality service.
Discover below our wide range of Phonak hearing aids at unbeatable prices!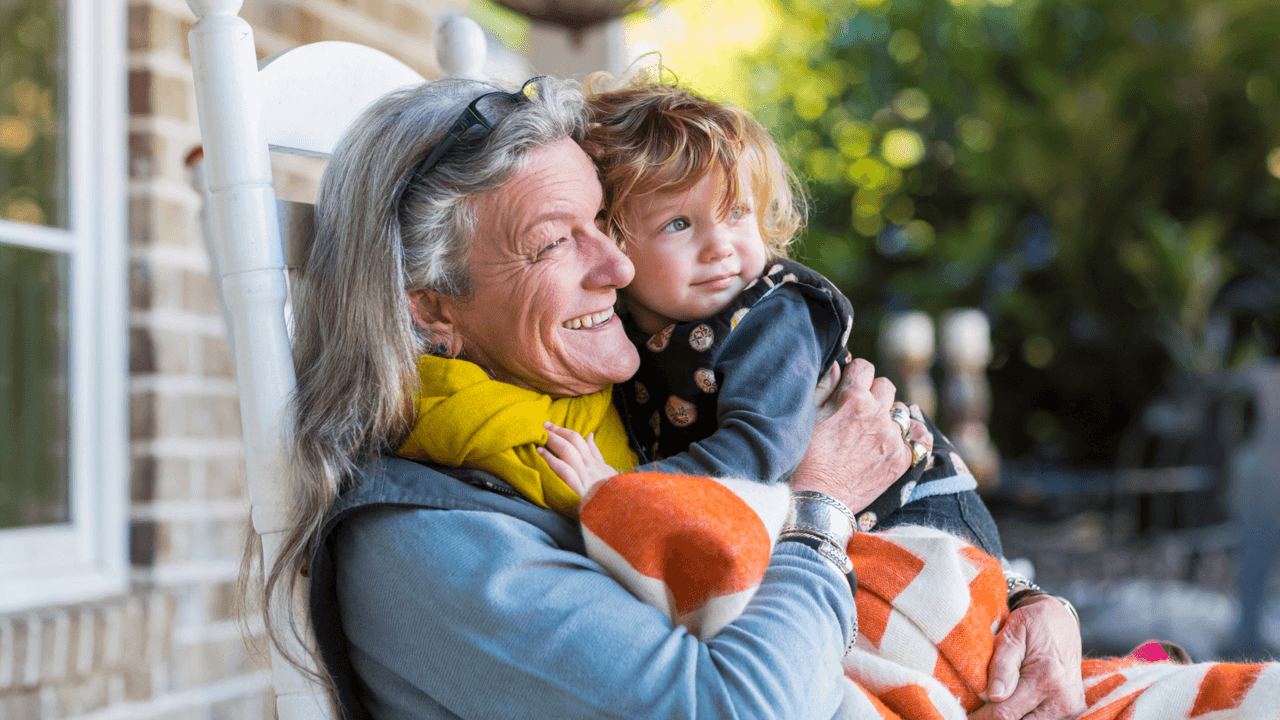 Why is hearing health important?
Many people underestimate the impact of hearing loss, thinking it's just a problem sensory. In fact, hearing loss can have a huge impact on communication and connecting with others. That's why hearing is essential to overall health, and it's crucial to take action to protect your well-being.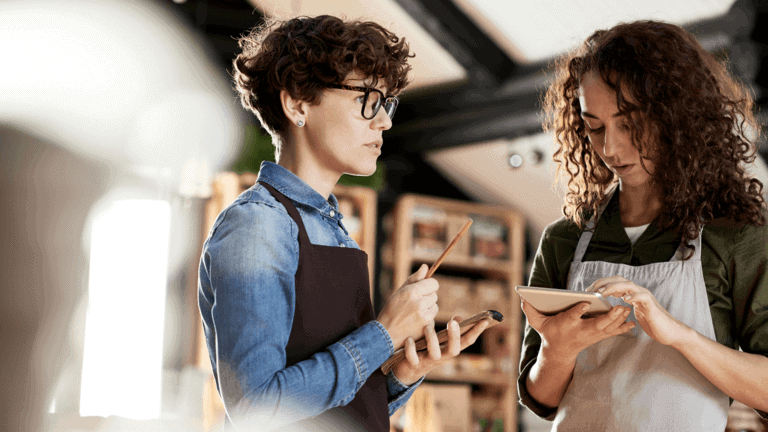 If you've been living with hearing loss for a long time, you might be surprised by all the new experiences. That you will rediscover when you start wearing hearing aids. With a few helpful techniques, you can get the most out of your experience.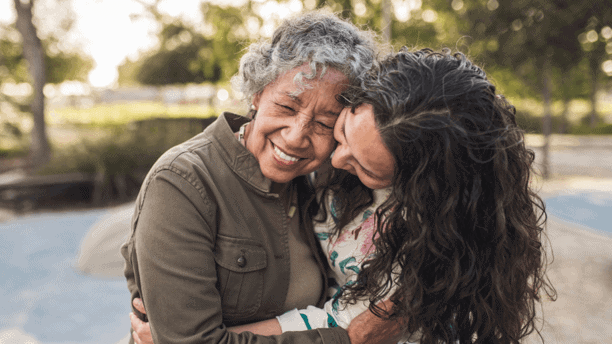 It can be difficult for a loved one to find out that they have hearing loss, but it is important to bring a help that works for you, for your loved one, as well as for the whole family. We can help you learn how to support your loved one on their journey to better hearing.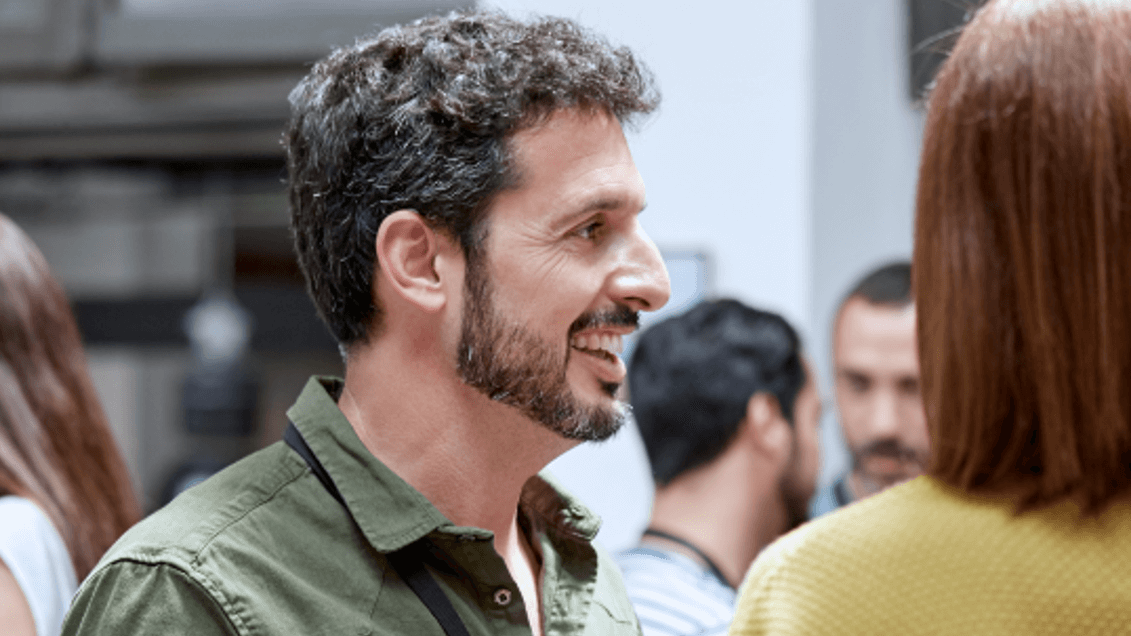 Whether you choose behind-the-ear or in-the-ear, rest assured that Phonak Lumity hearing aids are all ultra-small and discreet. Most people won't even know you're wearing them, not even your closest friends!
Fully immerse yourself in the conversation
The new generation of Phonak hearing aids uses artificial intelligence to analyze the sound environment continuously and instantly. This improves your speech understanding, so you can enjoy easier overall hearing every minute of the day.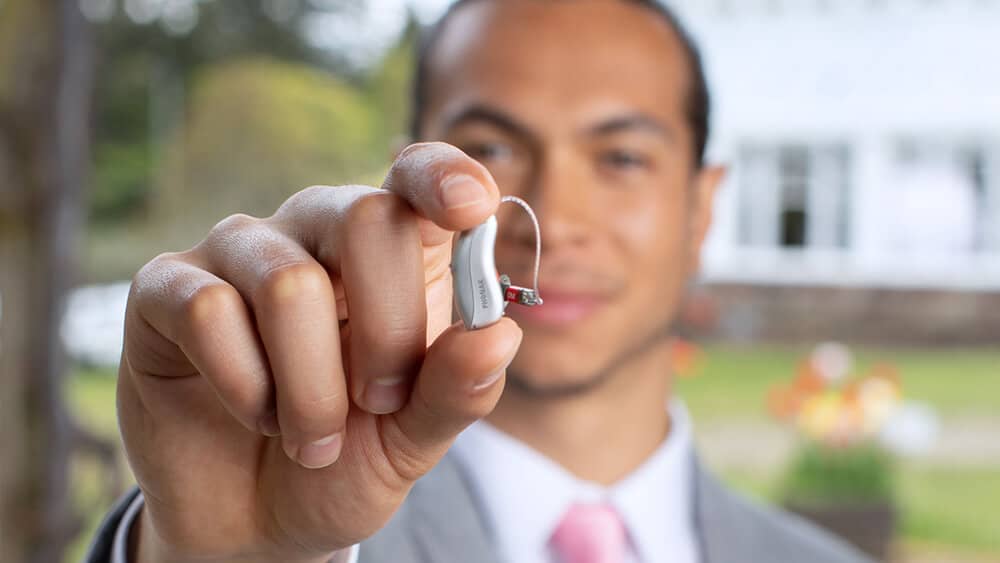 Universally trusted Phonak hearing aids
Did you know that Sonova, owner of Phonak, employs 14,000 people in 100 countries and made 3.3 billion francs in 2022, an increase of 29% compared to 2021? Certainly thanks to their immense success with their Phonak Lumity and Paradise hearing aids!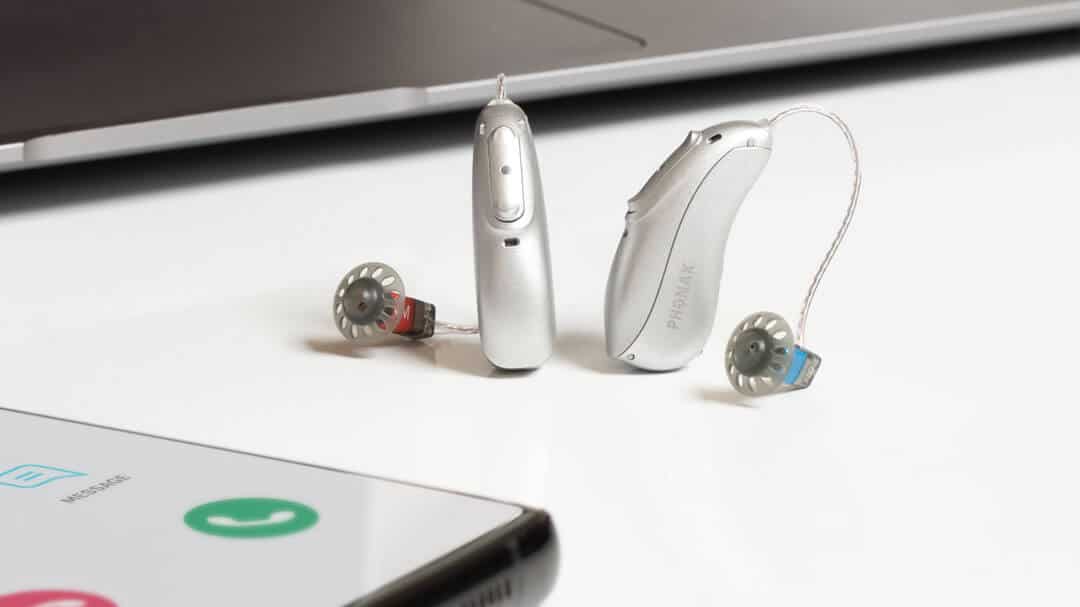 Rechargeable, Bluetooth, TV
Our hearing aids are equipped with high performance electronics, rechargeable batteries and Bluetooth for connection to your smartphone or your tablet. You can also control volume and settings from the MyPhonak app. Stream sound from your TV directly to your hearing aids and turn your hearing aids into wireless headphones with exceptional sound quality, thanks to the Phonak TV Connector.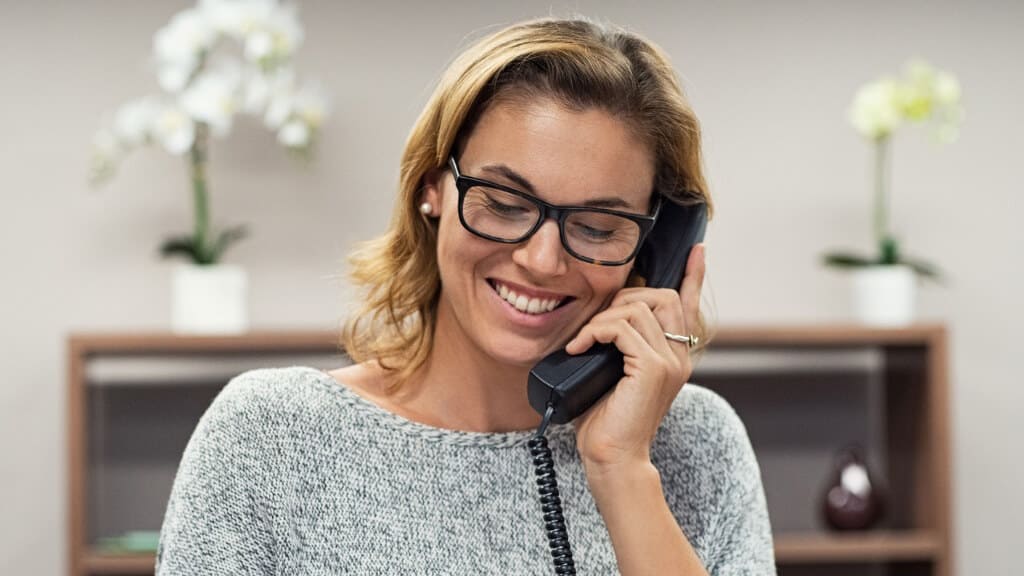 Remote fittings are now possible
Did you know that it is possible to optimize the settings of your devices from your home? Thanks to the remote adjustment technology of Phonak, your hearing care professional can remotely connect to your hearing aids via the MyPhonak app.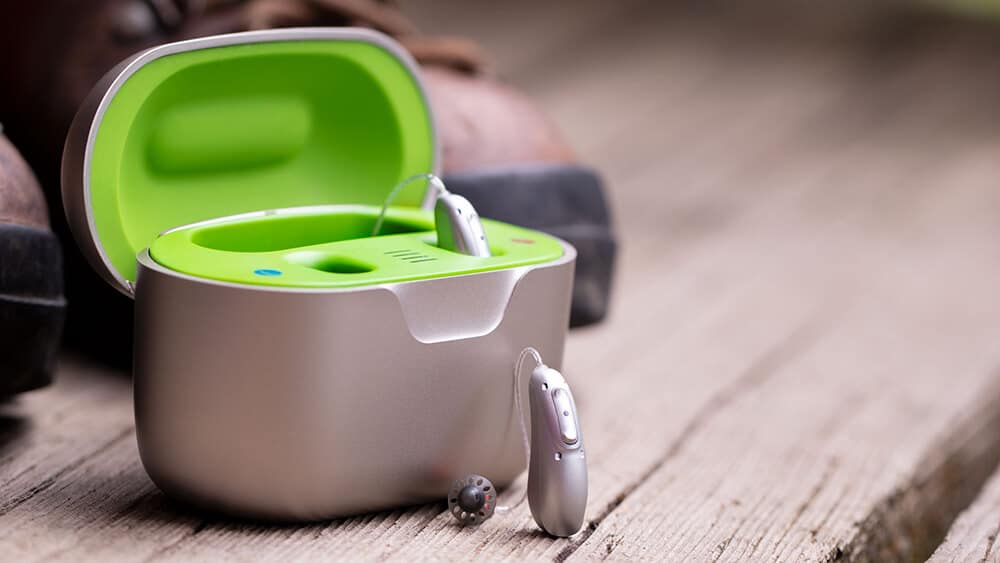 Features to relieve your tinnitus
Most people don't know that tinnitus is often associated with hearing loss and that it affects approximately 10-15% of the population. Our hearing aids have special functions and programs to relieve tinnitus.
Meet our 4 awesome audiologists in Morges
Silvana
Click to Read More
Thibaut
Click to Read More
6 Reasons to buy your hearing aids from Silver Audition in Morges
1-Low prices all year round
A pair of our Phonak devices is often 2000 to 3000 CHF cheaper than identical products sold in Switzerland, including service (up to 800 CHF cheaper per year for Lyric).
2-Our famous 5-star service
Silver Audition is proud of our customer satisfaction rate of 4.9 / 5, out of more than 170 reviews collected, including more than 50 five-star Google reviews, but don't take our word for it.
  Find out for yourself what our customers are saying, shown at the top and bottom of this page.
3-Our 4 friendly full-time audiologists
Our 4 audioprosthetists in Morges are all Phonak experts, which guarantees you excellent service at each session with the best possible acoustic result. We are also open 51 weeks a year!
4-Excellent knowledge of Phonak devices
We only sell Phonak devices because we firmly believe they are the best on the market, and given the complexity of hearing aids today, it's the only way to stay on the cutting edge of technology.
5-Adjustments in person or remotely
Come and visit us in Morges or opt for remote fitting sessions, depending on your mobility and needs, thanks to Phonak's remote fitting technology and the MyPhonak app.
6-Phonak, a renowned 100% Swiss brand
Did you know that Sonova, owner of Phonak, has just joined the prestigious Swiss Market Index (SMI)? The SMI represents 20 of the biggest stocks in Switzerland, together with Nestlé, Roche, Novartis and Swisscom. We are proud to sell 100% swiss and the favorite brand of the Swiss!
Frequently Asked Questions From Our Customers
We have only one store, located in Morges, which is why our prices have always remained very competitive. We have customers throughout French-speaking Switzerland, and they rely on us to serve them efficiently and pragmatically, which includes remote adjustments and next day postal delivery of necessary items such as filters, domes or anything else. which could be suspected of a defect. In addition, we have 4 full-time hearing care professionals in Morges, which allows us to work efficiently to serve a large number of people every day. There are only a few centers in Switzerland with such capacity.
Silver Audition accompanies you every step of the way
Make an appointment online